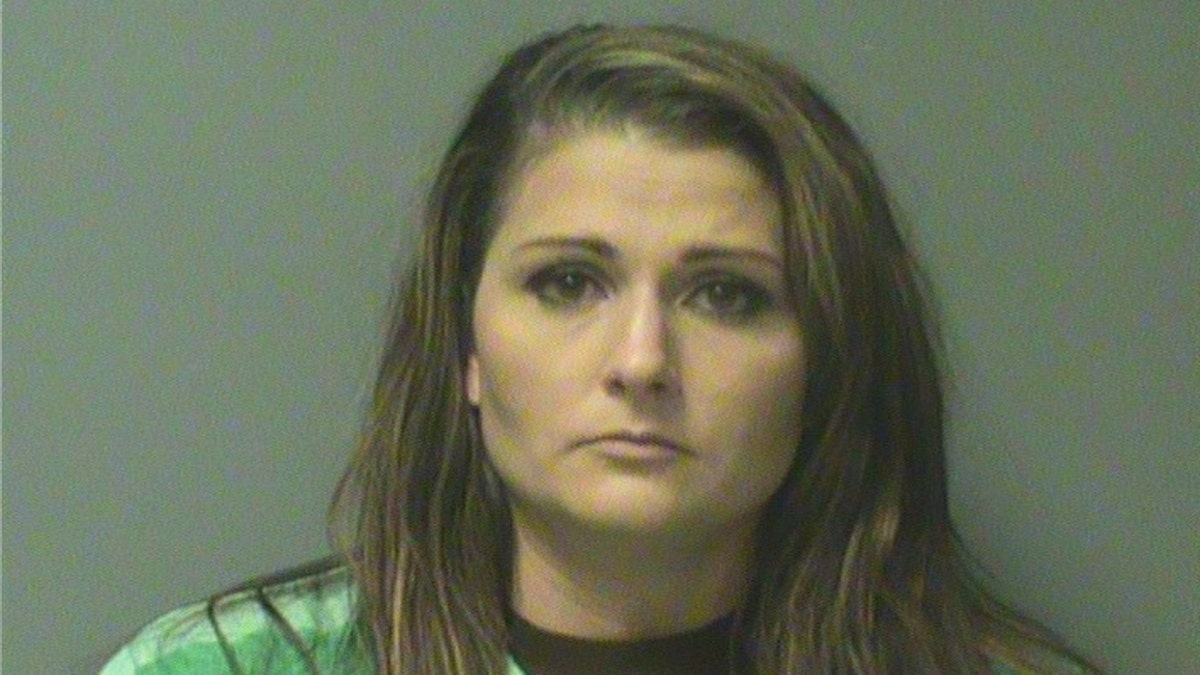 An Iowa mother was arrested Thursday, charged with leaving her four young children at home while she traveled to Europe.
Police were called to the Johnston home of 30-year-old Erin Lee Macke on Sept. 21 after receiving a report that children had been left unsupervised, the Des Moines Register reported.
While conducting a welfare check, police found Macke's four children – two 12-year-olds, a 6-year-old and a 7-year-old -- alone.
Police discovered that Macke left the U.S. a day earlier and wasn't set to return until Oct. 1, the Register reported. She did not arrange any supervision for the children, authorities said.
Macke was contacted by police while she was in Germany and ordered to return. The Iowa Department of Human Services took custody of the abandoned children before handing them over to relatives.
Macke was being held at Polk County Jail with no bond. She faces four counts of child endangerment and one count of making a firearm available to a person under age 21, the Register reported.