Intern killed by lion at North Carolina wildlife center was dragged by ankle and neck, autopsy report reveals
An autopsy report revealed details on the death of a woman who was mauled by a lion at a North Carolina wildlife conservatory in December.
Alexandra Black, 22, of New Palestine, Ind., had been working at the Conservators Center in Burlington, N.C., as an intern for approximately two weeks at the time of her death. The graduate of Indiana University was killed by a lion after it got loose from a locked space.
LION KILLS 22-YEAR-OLD WORKER AT NORTH CAROLINA WILDLIFE CONSERVATORY, OFFICIALS SAY
An autopsy report stated Black was cleaning an enclosure on Dec. 30 when the incident occurred. The lion was put in a locked pen but a ball "blocked the gate and prevented it from closing properly," WRAL reported. The lion came into the enclosure where Black and another intern were working.
Ashley Watts, an animal trainer, said she tried to separate the animal from Black but the lion bit the intern's ankle and dragged her into the enclosure.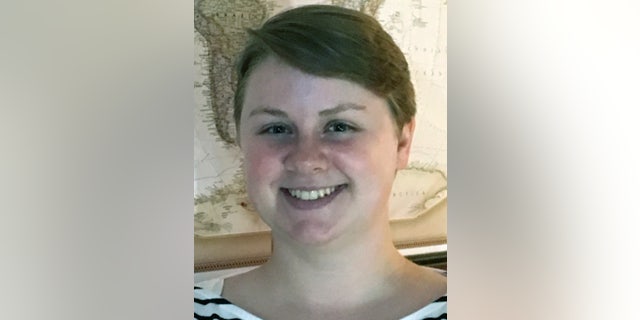 The lion dragged Black "by her neck for an extended period of time," the media outlet reported citing the autopsy report.
Black suffered multiple traumatic deep lacerations to her neck, resulting in "significant blood loss," WRAL reported.
NORTH CAROLINA WOMAN KILLED IN MYSTERIOUS ANIMAL ATTACK, POLICE SAY
Officials from the wildlife conservatory wanted to tranquilize the lion but after three darts the animal did not slow. Deputies eventually shot and killed the animal.
The Conservators Center closed after the fatal incident but reopened a month later.
Fox News' Nicole Darrah contributed to this report.