Inmate who raped, killed pregnant woman seeks stay of execution in Texas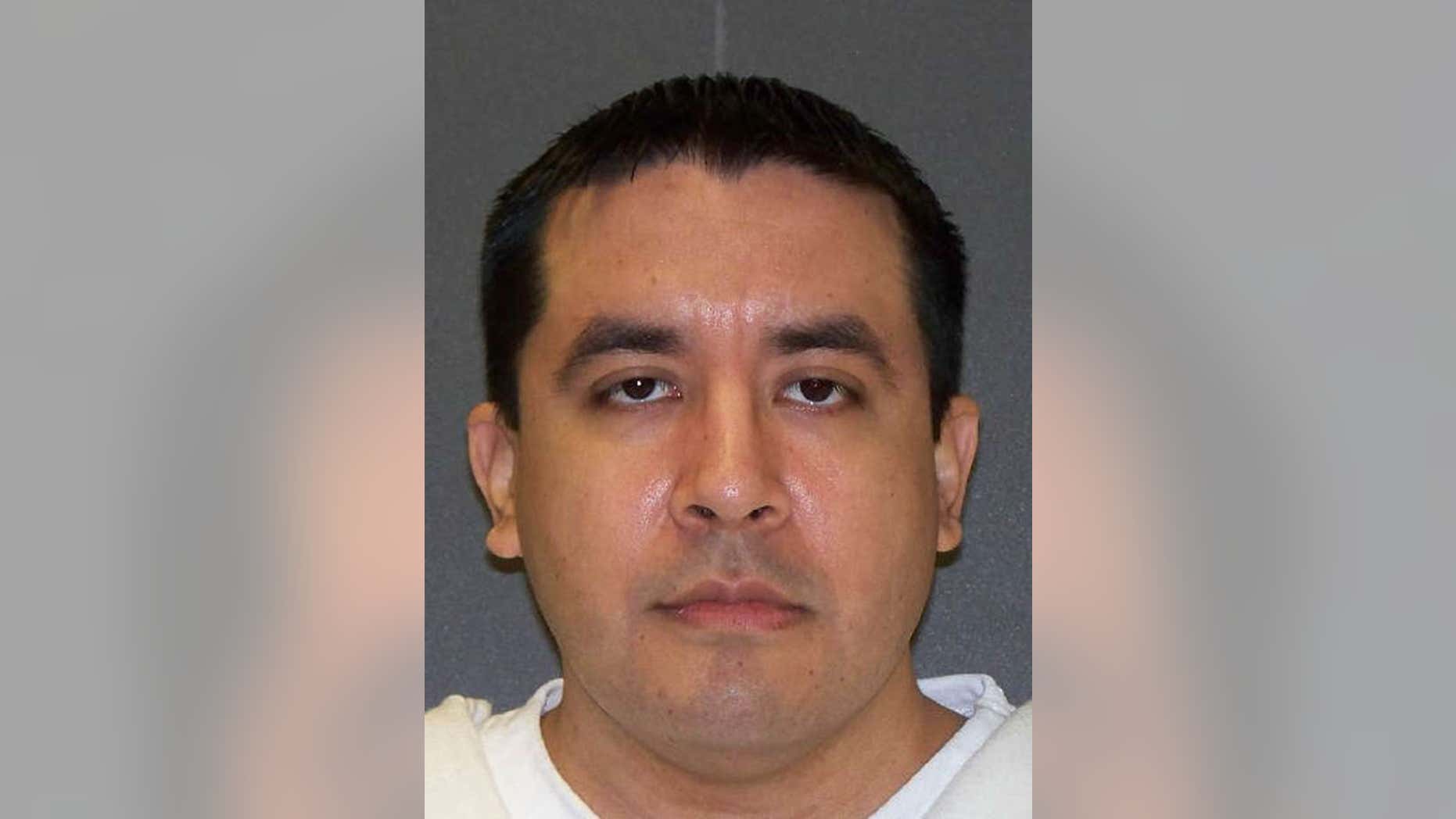 A lawyer representing a death row inmate in Texas scheduled for execution next month has filed an appeal for a stay, claiming prosecutors failed to disclose information from a separate lawsuit.
Rosendo Rodriguez, 37, a former Marine reservist known as the "Suitcase Killer," was sentenced to death for brutally raping and murdering a pregnant prostitute at a Lubbock hotel in 2005, the Houston Chronicle reported.
Her body was later found covered in blunt-force wounds and stuffed into a suitcase at the Lubbock city dump.
In 2015 a former employee of the Lubbock medical examiner who was responsible for performing an autopsy of the victim, claimed that the doctor did not do the operation himself. The lawsuit further alleged that the doctor frequently attended to his private consulting practice and in some cases didn't perform his own autopsies.
According to court papers, the lawsuit was eventually settled for more than $200,000 shortly before a judge set an execution date for Rodriguez.
On Tuesday, defense attorney Seth Kretzer filed an appeal in which he accused the district attorney of failing to disclose information about the suit. Kretzer specifically invoked a 1963 Supreme Court ruling that requires prosecutors to disclose any evidence that might exonerate the accused.
Matt Powell, a Lubbock County district attorney, said it was "nonsense" that the lawsuit and Rodriguez's sentencing might have anything to do with each other and contained "absolutely no Brady information."
Kretzer said withholding information from the lawsuit was "sufficiently egregious to necessitate a stay of execution."
Rodriguez's execution is scheduled for March 27, according to the Texas Department of Criminal Justice.