Injuries reported after severe turbulence on flight from NY to Miami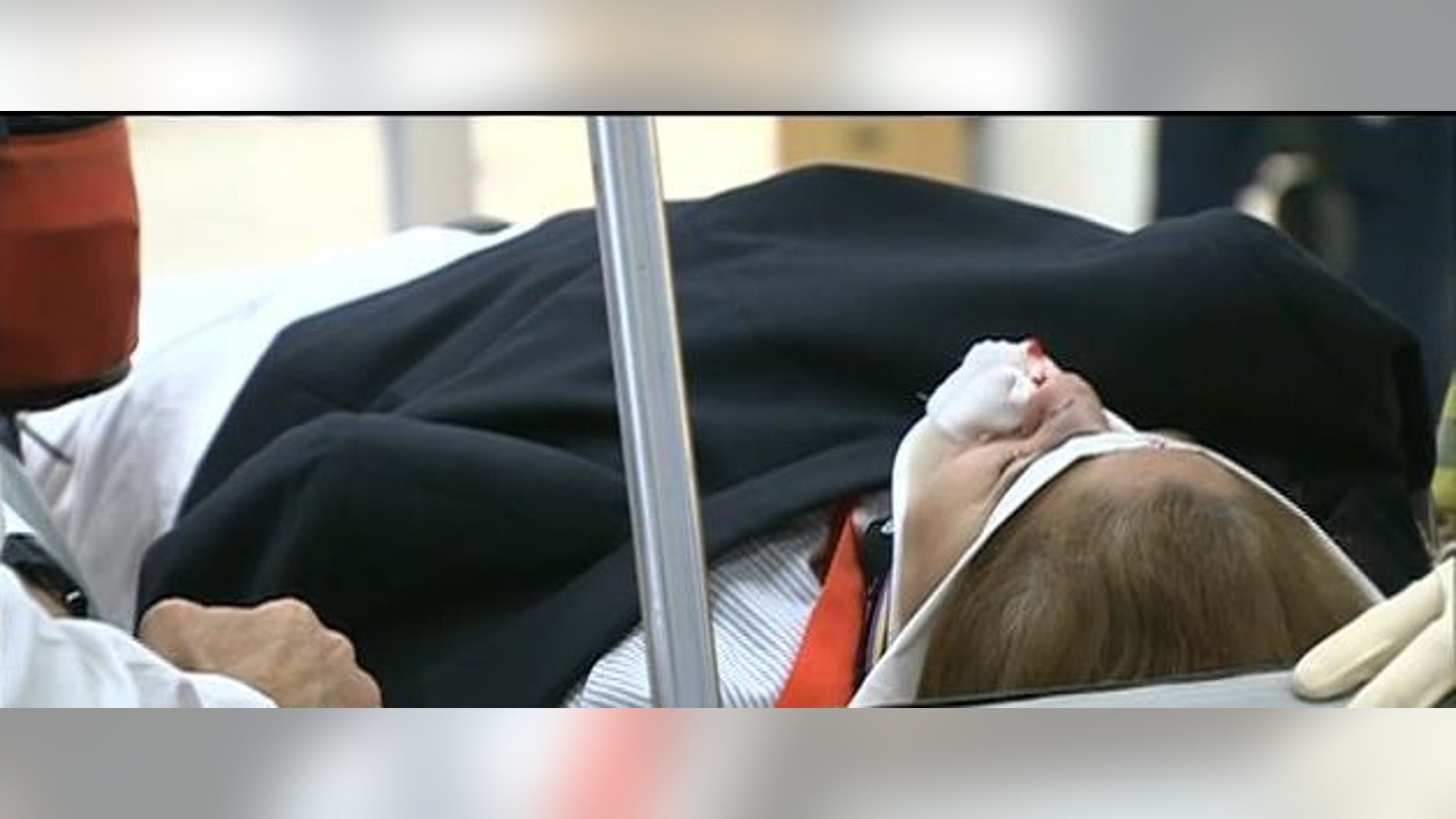 A strong wind gust over Jacksonville, Fla. was blamed Friday for causing severe turbulence on board an American Airlines flight from New York's LaGuardia Airport to Miami International that hurt five passengers and a flight attendant.
Flight 1410 encountered the turbulence about 40 minutes from landing, WSVN reported. The airline said in a statement that the seatbelt light was on at the time.
The five passengers were evaluated upon arrival and released. The flight attendant suffered a broken nose and was transported to a local hospital for further evaluation, the airline said.
The plane landed without incident.