Indiana authorities offer up to $500 for leads on bald eagle's killer
The eagle was shot Saturday afternoon near Jasper, IN
Indiana conservation officers are offering a reward of up to $500 for information leading to an arrest after a bald eagle was shot and killed in southern Indiana.
The shooting occurred Saturday between 2 p.m. and 3:30 p.m. northeast of Jasper in Dubois County, said Joe Haywood of the Indiana Department of Natural Resources.
BALD EAGLE'S SHOOTING HAS WISCONSIN POLICE ON LOOKOUT
"I collected that bird, went and took it to a vet's office," Haywood told The Indianapolis Star. "We had x-rays done and by those we were able to tell there (was) some shrapnel inside of it. It had obviously been shot by some type of firearm."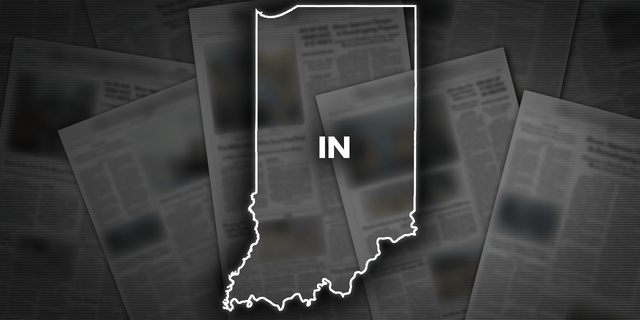 The eagle was found about 50 yards off of County Road 300, which Haywood said is a heavily traveled area.
A reward of up to $500 is possible for information leading to an arrest of a suspect, Haywood said.
BALD EAGLE DIES OF GUNSHOT WOUND IN INDIANA, REWARD OFFERED
Investigators are asking anyone who may have seen a stopped or slowed vehicle in the area to call the DNR Law Enforcement District 7 headquarters at 812-789-9538 or 800-TIP-IDNR (800-847-4367).
CLICK HERE TO GET THE FOX NEWS APP
The bald eagle has been the national bird of the United States since 1782.