Incident reported at GM Detroit-Hamtramck assembly plant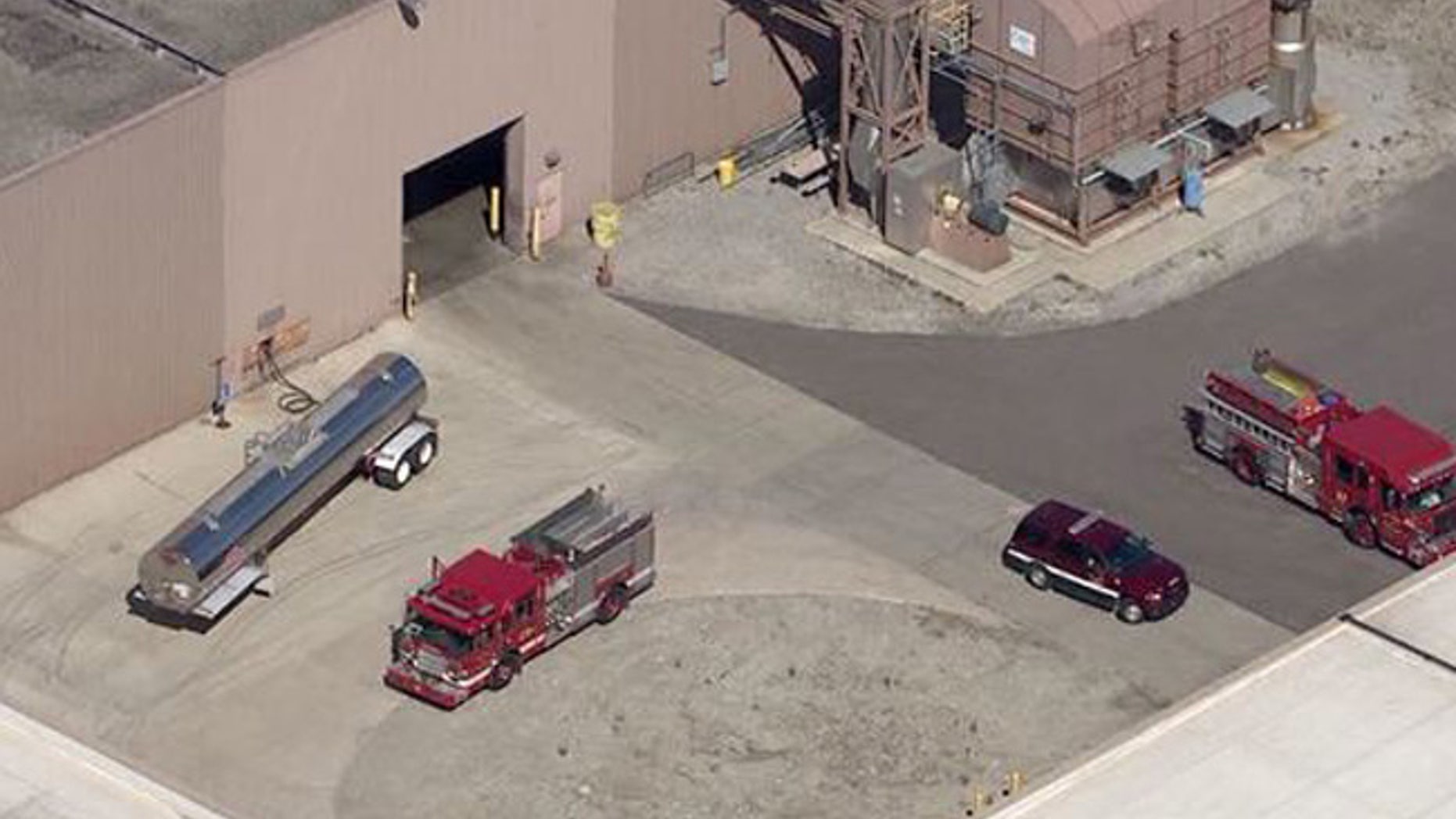 Emergency crews are rushing to GM's Hamtramck assembly plant in Detroit after an incident inside the plant.
A call reporting an explosion came in around 10 a.m. Wednesday.
According to a statement from GM, three people, who were involved in maintenance work at the plant, were injured in the incident. The injuries are not believed to be life threatening.
A General Motors spokesperson tells Fox News that characterizing what took place as an explosion is not correct.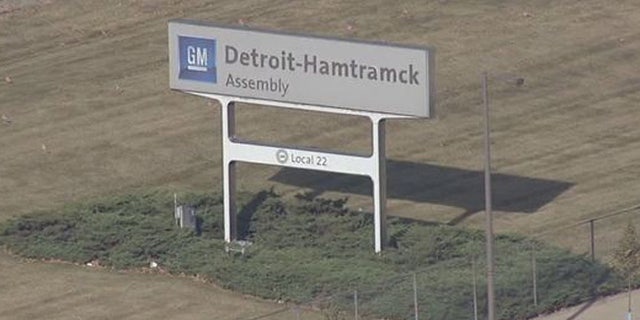 Around 10:30, the fire department told FOX 2 that just one person was injured and this was "not a major incident" and that they are downgrading from 10 fire engines on the scene to three.
The fire department said this is believed to be a minor explosion or a chemical reaction.
This is a developing story. Check back for updates.