Illinois county OKs instant warrants for suspected DUI drivers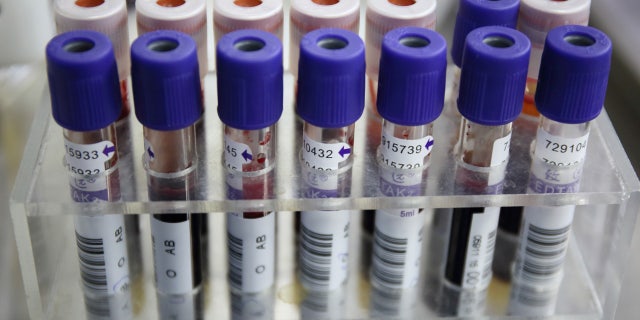 NEWYou can now listen to Fox News articles!
Some small police departments in an Illinois county will be within legal authority beginning Sunday to seek an electronic warrant and immediately obtain blood from DUI suspects who have refused breath tests, The Chicago Tribune reported.
If a warrant is granted, some police in McHenry County will be able to drive the suspected DUI driver to a hospital for a blood test.
Police said their main targets are repeat offenders who take advantage of the system by refusing breath tests, FOX 32 reported.
Two-thirds of drivers pulled over for suspected DUI refuse such tests, Patrick D. Kenneally, the McHenry County state attorney, said.
"By virtue of the fact that we're seeking a warrant prior to seizing a person's blood there's no potential for any problems," Kenneally said.
But not everyone is on board with the new policy.
"It's just another way for prosecutors and police to use fear and intimidation on ordinary citizens," Don Ramell, a DUI defense attorney, said.
Bob Hannaford, another defense attorney, feared that the new program would pit health care professionals "against people being brought in voluntarily."
"What's next?" Hannaford said. "Maybe get police officers who are lobotomists and just do the blood draw right on the curb."
Still, some supporters cited by FOX 32, feel that having suspected drunk drivers come in is better than having victims of drunk driving accidents.