'I think I'm going to kill the president,' Utah man allegedly told police after 6 guns found in car: reports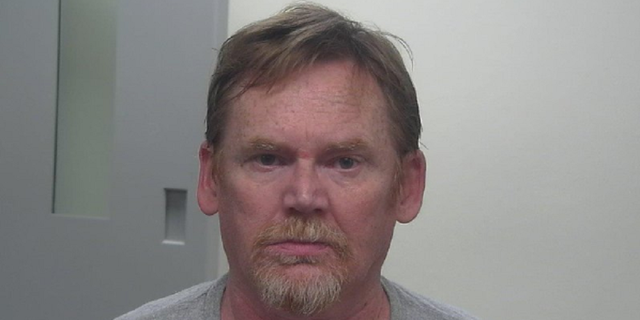 A Utah man said he planned to "kill the president" after police pulled over his vehicle last month and found six guns and ammunition inside, according to a complaint unsealed this week.
Police in Price stopped the vehicle driven by William Scott Wheeler, 56, on Aug. 25 because the headlights were obscured with a blanket, the Salt Lake Tribune reported. Price is about 120 miles southeast of Salt Lake City.
The officer allegedly found a shotgun, two pistols, a revolver, two long guns and ammunition in the back of the truck, according to the complaint.
When prodded about why he needed the weapons, Wheeler was reportedly silent, the Tribune reported. Later, Wheeler reportedly told the officer he suspected the Secret Service was after him because he had supposedly sent "messages" to the White House.
"They need to fix the problem, or I'm going to fix the problem," Wheeler allegedly told the officer, according to an affidavit written by U.S. Secret Service Agent Marina Thomas that was obtained by Salt Lake City's FOX 13.
When the officer determined Wheeler had been drinking and was in no condition to drive, Wheeler allegedly told the officer, "I think I'm going to kill the president," according to court documents.
He was charged with possession of a firearm and ammunition by a restricted person on account of having bought the firearms outside Utah and bringing them into the state, the Tribune reported.
Wheeler appeared in U.S. District Court on Wednesday and was ordered detained, FOX 13 reported.
According to records, cited by the Tribune, Wheeler was being held at the Tooele County Jail. He faces a maximum sentence of 10 years in prison if convicted. Wheeler has two prior felony convictions: one for vehicle theft in 1984, and another for theft in 1989, the Tribune reported.