'I just have to do it.' Teachers struggle with second jobs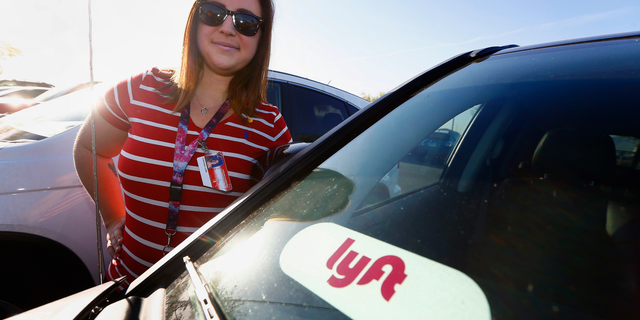 OKLAHOMA CITY – Hundreds of thousands of American schoolteachers work second jobs to boost their income.
While outrage over low pay has driven teacher revolts in states including Oklahoma and West Virginia, federal data shows it has been no less common for educators to moonlight at second jobs in other places where the pay is higher but so is the cost of living.
Nationwide, 17.9 percent of teachers work jobs outside school, supplementing the average full-time teacher salary of $55,100 by an average of $5,100, according to the latest survey from the U.S. Education Department, from the 2015-2016 school year.
In interviews moonlighting teachers talk of missing time with family, struggles to complete lesson plans and nagging doubts over whether it's worth the sacrifices to stay in their profession.