Here are the winning numbers in tonight's $470M Mega Millions drawing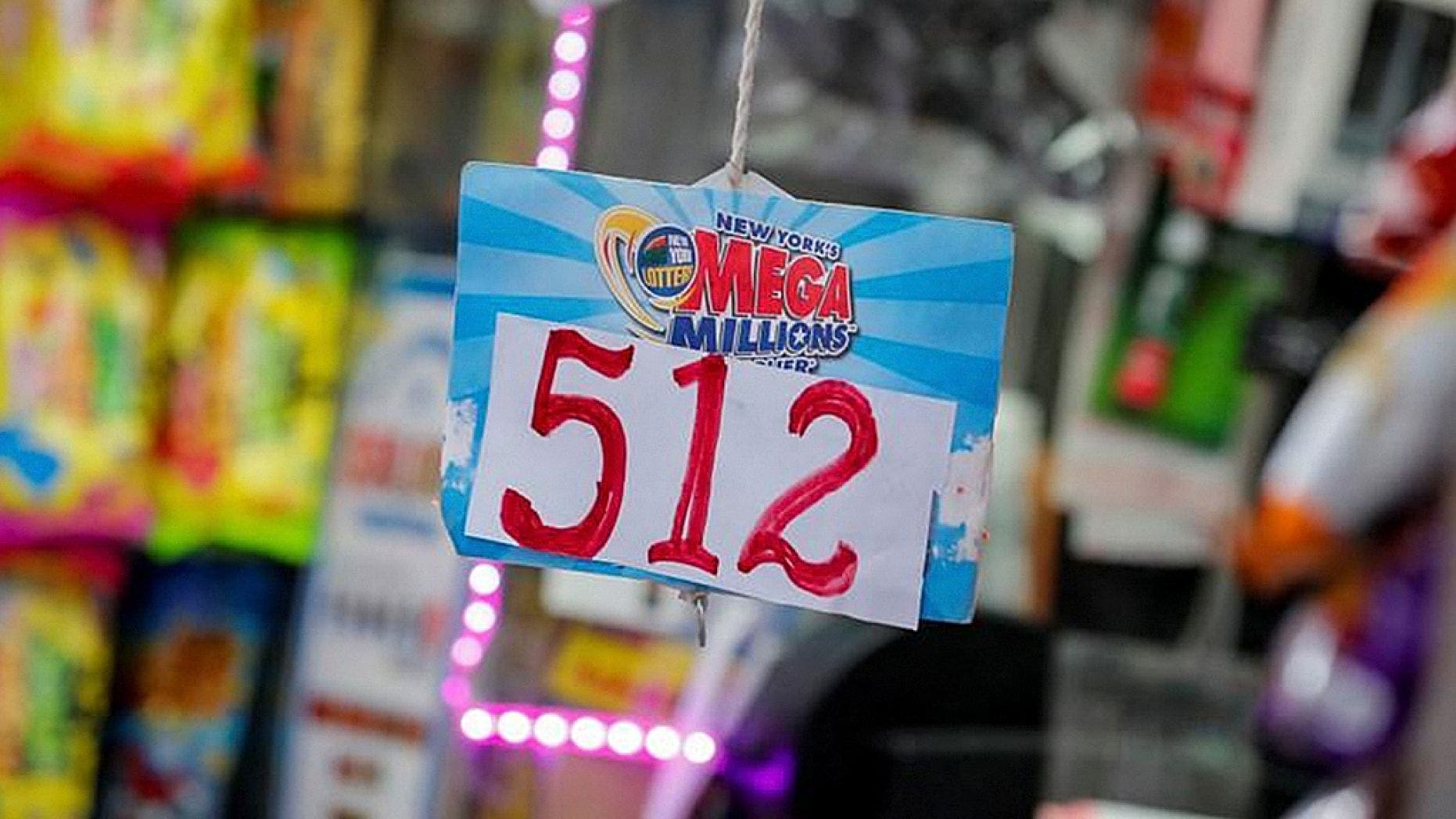 Roughly $470 million was up for grabs in Tuesday night's Mega Millions, making it the sixth largest jackpot in the game's history.
The jackpot continued to soar to the nearly half a billion dollar prize purse after no ticket matched all six numbers in Friday night's drawing, according to a press release.
The lucky numbers in Tuesday night's jackpot are: 20, 22, 39, 54, 60 Megaball 18
Winners in Illinois, Kansas and Maryland split the record $656 million jackpot on March 30, 2012, which was followed by a $648 million pot win in California and Georgia in 2013.
There have been over 13.1 million winning tickets at various prize levels, including more than 20 tickets worth $1 million or more since the last jackpot was on July 24, the press release stated.