Heir to Anheuser-Busch fortune charged with assaulting 6th-grader
A 58-year-old heir to the Anheuser-Busch brewing fortune has been charged with hitting an 11-year-old sixth-grader, shoving him into a wall and giving him a bloody nose.
Police in Creve Coeur, a suburb of St. Louis, say William K. "Billy" Busch was in the gym of an exclusive prep school Nov. 16 when he reportedly saw his son fighting with another boy, FOX 2 reported.
Busch then allegedly intervened, hit the other boy and started to drag him out of the gym at the Chaminade College Preparatory School, a police report says.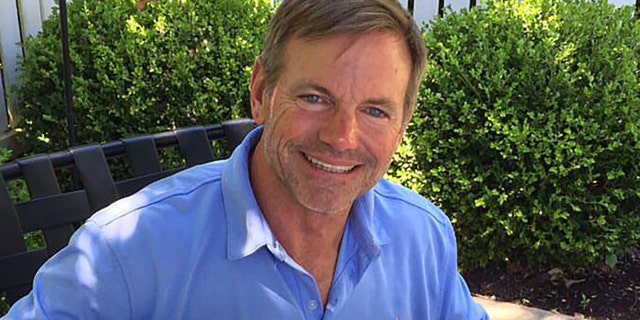 "You f---er !" Busch allegedly said. "What do you think you're f---ing doing to my f---ing kid?"
According to the report, Busch "pushed (the boy) into a wall at the base of a stairwell resulting in (the boy) hitting the back of his head against the wall. At that time (the boy's) nose began to bleed."
The boy's father and a basketball coach intervened and told Busch to leave the gym. The altercation was supposedly caught on camera and brought to the attention of the Creve Coeur Police Department, FOX 2 reported.
It was the latest in a history of run-ins with police for Busch, who in 1981 allegedly bit off a man's ear outside a tavern but was never charged, the St. Louis Post-Dispatch reported.
"Mr. Busch's behavior was highly inappropriate. For Mr. Rosenblum to excuse Mr. Busch's behavior as without malice and as something any father would do is ridiculous."
A year later, Busch was charged with assault for striking a drive-through window employee of a restaurant, the newspaper reported.
In relation to the most recent case, Scott Rosenblum, Busch's lawyer, said Busch "did what every parent would have done in that situation" because "school personnel failed to react."
In response, the boy's parents called Rosenblum's statement "inaccurate," and lambasted him for portraying Busch as a "sympathetic figure."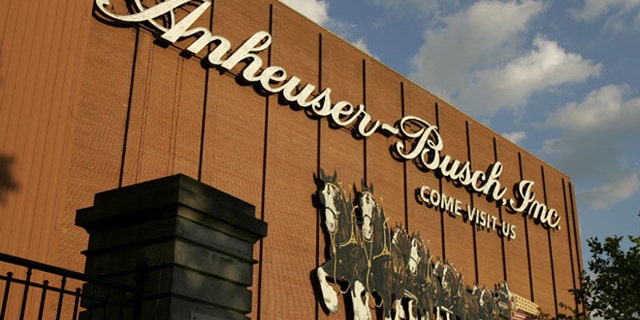 The family's statement also accused Busch's son of having been the instigator in the fight with their son, and called Busch's attempts to "resolve his son's conflict with another 11-year-old boy," shameful.
The family said they have no intention of suing Busch but will cooperate in Busch's prosecution.
Busch is the great-grandson of Adolphus Busch, who founded the Anheuser-Busch company, and son of the late Anheuser-Busch leader August A. "Gussie" Busch, the St. Louis Post-Dispatch reported.
Busch has never worked with nor has any affiliation with the company. He founded the company William K. Busch Brewing Co. in 2011.
Busch's court appearance is scheduled for Wednesday.