Gunman allegedly shoots administrator, himself at St. Louis college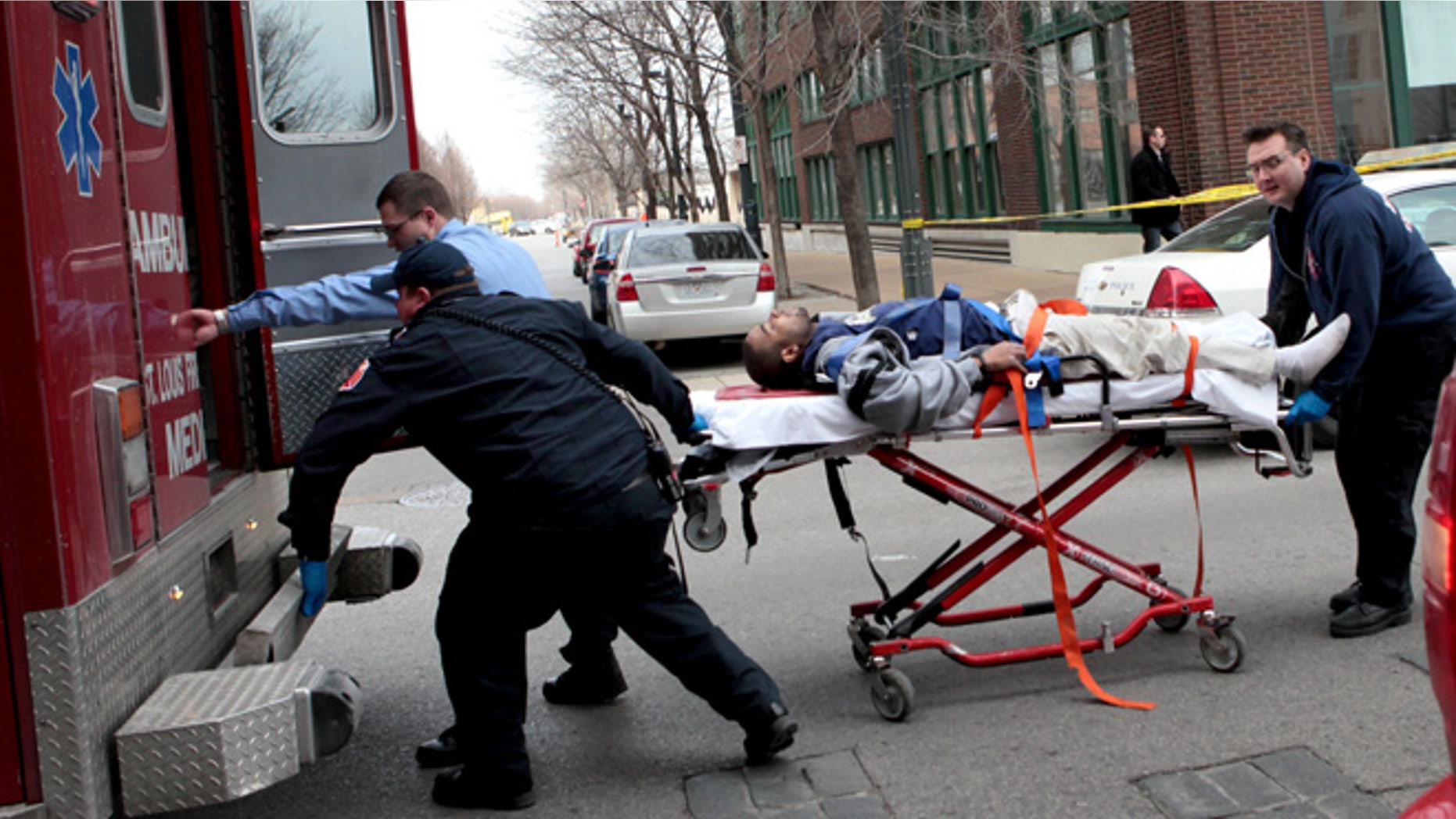 A gunman walked into a business school in St. Louis on Tuesday and shot one of the college's financial advisers, then turned the gun on himself, police said.
The gunman is believed to be a part-time student at the Stevens Institute of Business and Arts, located in the city's downtown area.
Police say the unidentified shooter, who has a self-inflicted gunshot wound to the chest, is in custody.
Both the victim and the shooter were transported to St. Louis University hospital and are reportedly in surgery. The extent of their injuries is not known at this time, but police are optimistic both will survive.
Police say it appears to be a targeted shooting and the gunman knew the victim, who was a longtime employee of the school.
The Stevens Institute of Business and Arts was previously known as Patricia Stevens College. There are about 200 students currently enrolled at the school.