Guinness refuses to acknowledge NRA's world record, gun activists say
NEWYou can now listen to Fox News articles!
The National Rifle Association tried to set a world record Monday for the number of people firing two rounds at the same time -- but they claimed the Guinness World Records committee shot it down.
NRA spokesman Jason Brown said Guinness World Records emailed him to say the organization did not have such a record -- and had no plans to create it. Still, he told USA Today it wasn't too big a deal, saying the NRA was the ultimate authority on gun-related record-keeping.
MISSOURI JOINS STATES ALLOWING CONCEALED CARRY WITHOUT PERMIT
"There's something that just seems right about making history today,'' NRA board member Pete Brownell said at the special event in Phoenix, called the "1000 Man Shoot."
Standing shoulder-to-shoulder outdoors at a shooting facility, 1,000 men and women stood ready, aimed and fired. Two minutes later, they fired again to a big cheer, the activists said.
Guinness World Records did not give a public response. The organization has certified some gun-related records in the past, including "largest gun mounted on a ship" and "fastest rate of fire in a submachine gun (prototype)."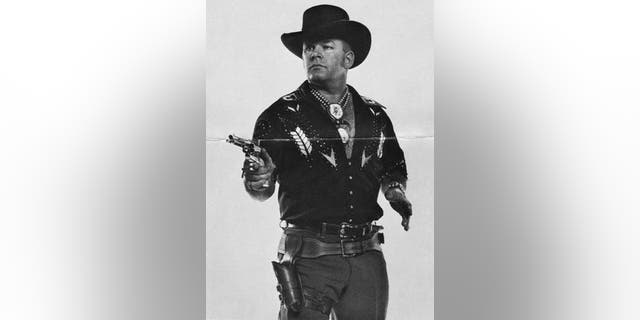 "To fire for our Second Amendments rights, you can't explain a better feeling," Melissa Howe, who traveled to the event from West Virginia, told KPNX.
The president of the company that supplied the guns said he expected the event would raise $1 million for the NRA.