Grandmother reportedly found dead with knife in her back in NYC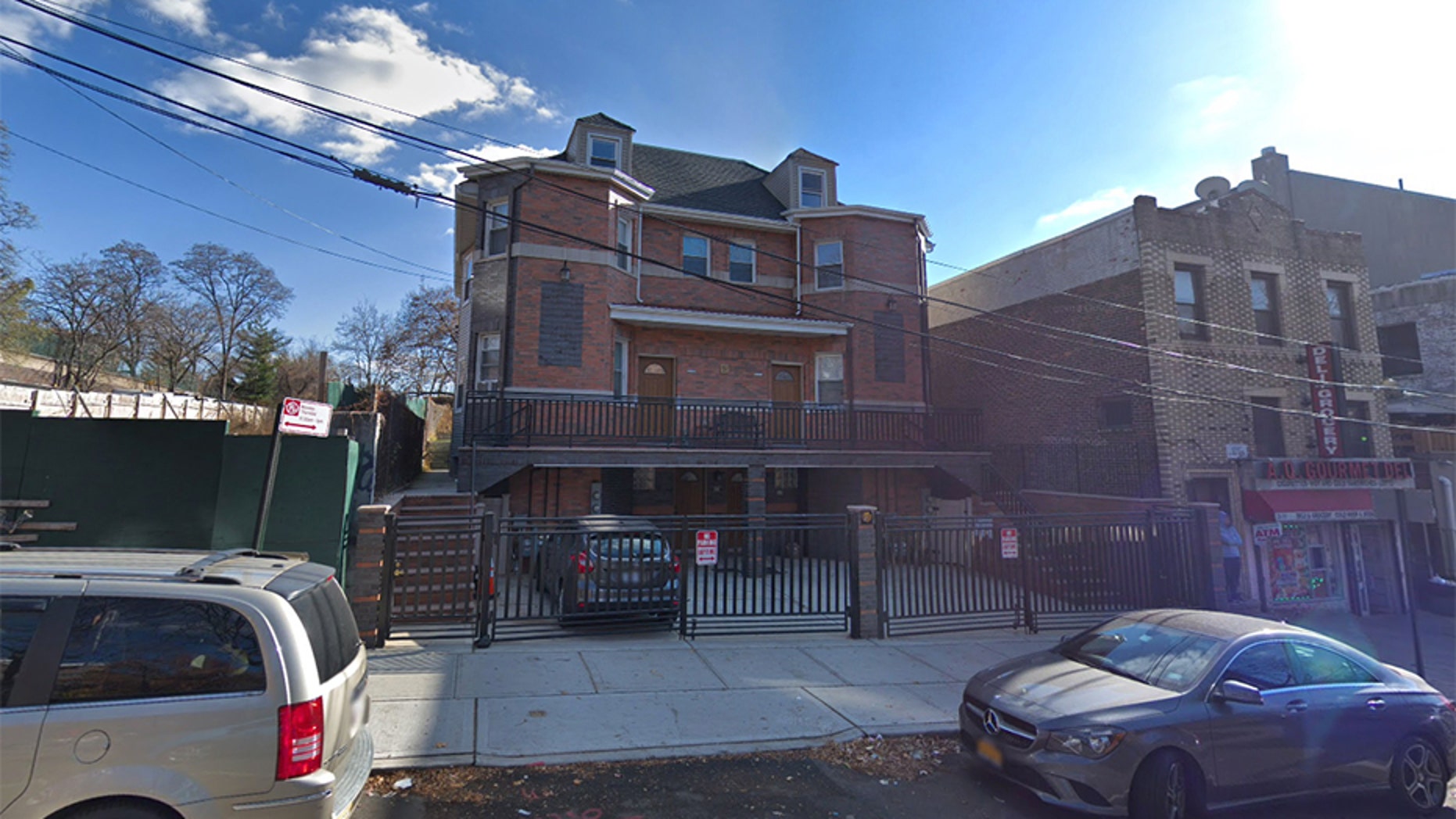 A New York grandmother died in her apartment Wednesday morning after sustaining "traumatic injuries to her back," police said.
The 64-year-old woman who lived in Astoria, Queens, a borough of New York City, was said to have been stabbed in her back with a knife, WABC reported, citing police.
WAITRESS STABBED, CUT BY CUSTOMER WHO RAN OUT ON BILL
The NYPD would only confirm to Fox News that the deceased woman, identified as Donna Blanchard, had "traumatic injuries to her back," and added that the medical examiner's office would ultimately determine the cause of death.
Officers were called to the scene in the morning, police said, responding to a report of an unconscious female inside the apartment. They said they found an "unconscious and unresponsive" woman, who emergency medical services pronounced dead at the scene.
TENNESSEE TEEN STABS MALE STUDENT WITH SCISSORS AFTER HE PULLS UP HER DRESS, POLICE SAY
Police confirmed that the call for help came after a medical aide went to the residence but wasn't able to get in with her key. Afterwards, the aide sought out Blanchard's daughter, who lives in the building as well, police said.
Blanchard lived with her 16-year-old granddaughter, police confirmed, but the girl was in school when the incident occurred. They added that the woman's family had been notified of her death.
The NYPD said an investigation is underway. A possible motive wasn't clear and no arrests were immediately made.