Grand jury declines to indict NC officer in shooting of unarmed man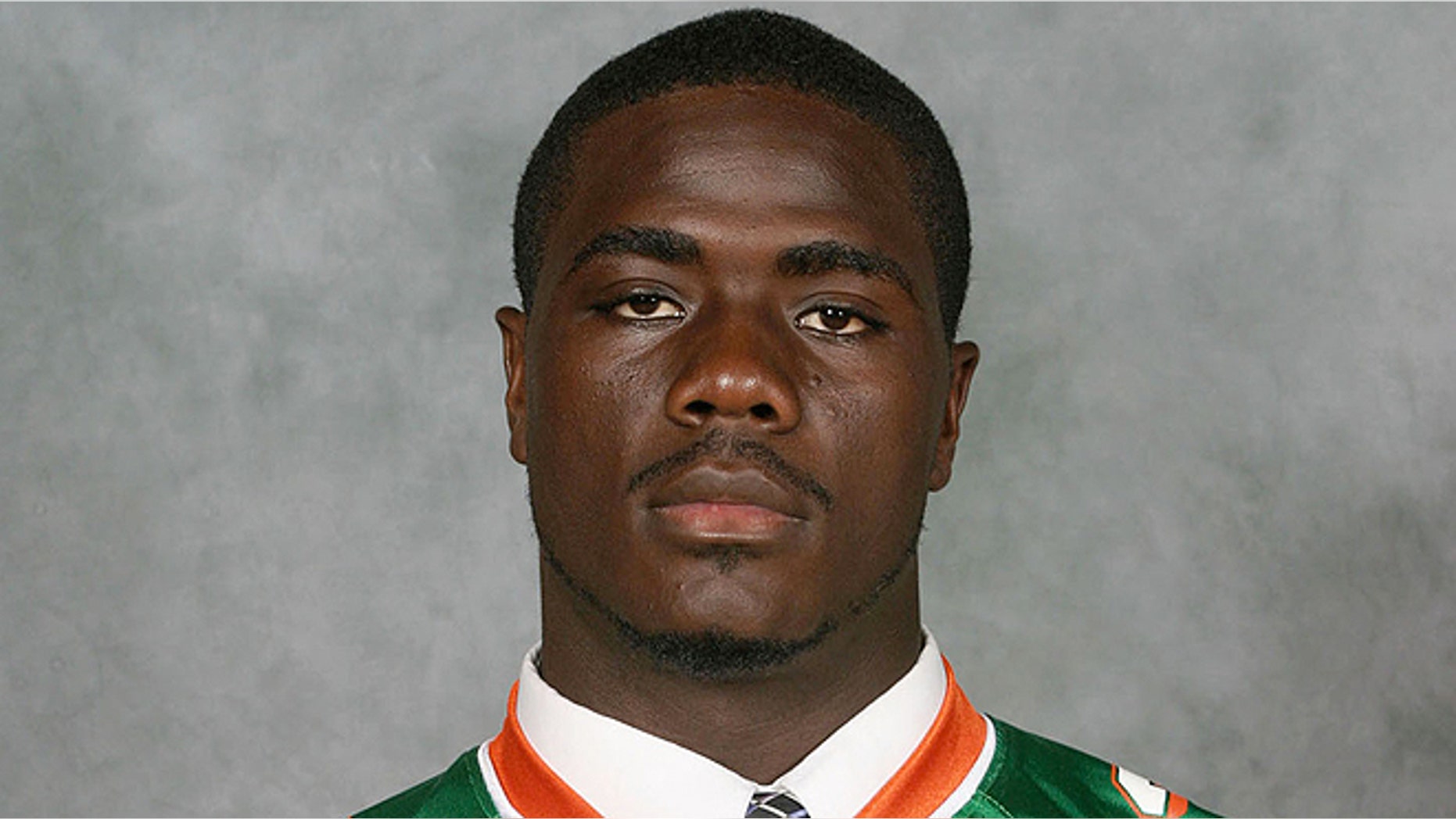 A grand jury in North Carolina Tuesday declined to indict a Charlotte police officer for voluntary manslaughter in the shooting of an unarmed man this past September.
The Charlotte Observer reported that the panel instead asked prosecutors to submit a lesser charge against Officer Randall Kerrick in a handwritten note from the foreperson. North Carolina Attorney General Roy Cooper instead said that he would request the indictment again on the grounds that some members of the grand jury were apparently missing.
"It would be in the best interest of justice to resubmit this case to a full grand jury, which we plan to do as soon as possible," Cooper said in a statement. A spokeswoman for Cooper's office did not say how many members of the grand jury were not present Tuesday. A typical grand jury has 18 members, with 12 votes needed to hand down an indictment.
Kerrick has been suspended without pay after being charged in connection with the September 14 shooting death of 24-year-old Jonathan Ferrell. Ferrell had apparently been in a car wreck and was seeking help by knocking on the door of a house in the city's east side. The woman who lived there opened the door, thinking the knock came from her husband. When she realized it wasn't him, she called 911.
When officers arrived, they found Ferrell a short distance from the home, and he matched a description given by the homeowner, police said.
The statement said officers approached Ferrell to investigate the original call. Ferrell ran toward the officers and was hit with a Taser. Ferrell continued to run toward police when Ofc. Randall Kerrick fired 12 shots from his weapon, hitting Ferrell 10 times. Ferrell was pronounced dead at the scene.
A conviction on a charge of voluntary manslaughter carries a prison sentence of between three and 11 years.
Kerrick's attorney, George Laughrun, said that the officer was "extremely relieved that the grand jury members saw fit to keep an open mind and not listen to all the propaganda on all the things he did wrong ... What they decided ... was that Officer Randall Kerrick did his job. Regretfully, it cost the life of Jonathan Ferrell. But he did his job."
An attorney for Ferrell's family called the grand jury's decision "highly suspicious and gravely concerning."