Golden State Killer eyed in 1978 murders of woman and her 4-year-old son: police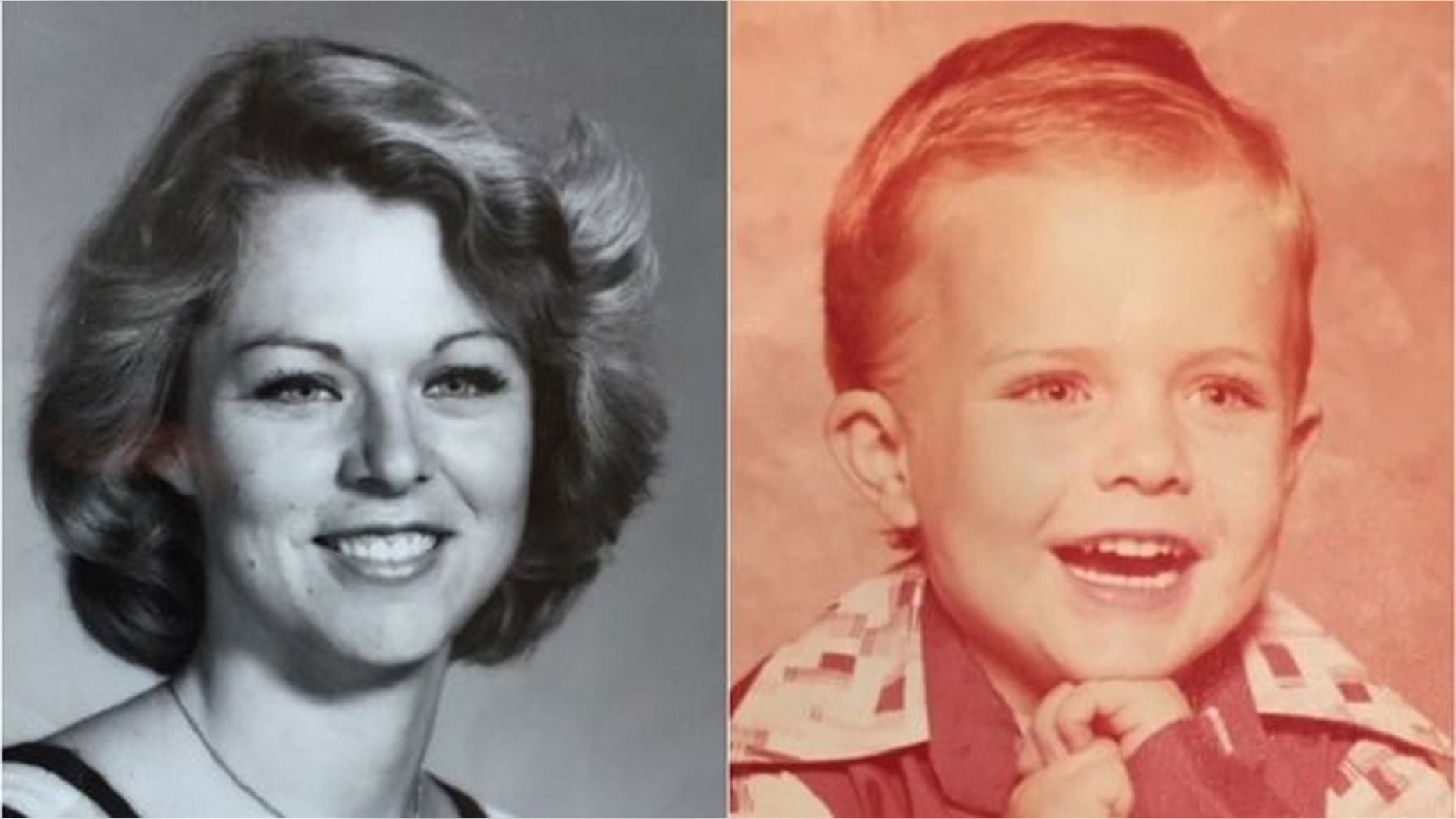 Golden State Killer suspect Joseph DeAngelo is being looked at in the 1978 deaths of 24-year-old Rhonda Wicht and her 4-year-old son Donald, CBS Los Angeles reports.
"We've made a request for a DNA comparison to find out if the DNA they recovered from Mr. DeAngelo is consistent with the DNA that we have in our case," Simi Valley Deputy Chief Joseph May told the TV station.
DeAngelo, now 72, was arrested last week on suspicion of being the serial killer and rapist who terrorized California in the 1970s and '80s.
'GOLDEN STATE KILLER' DNA SEARCH LED TO WRONG MAN LAST YEAR
"It's within the realm of possibility that he could be a suspect in our case," May said.
Wicht was raped and strangled and her son was smothered in his sleep, NBC San Diego reports.
"Even if the DNA is not a match, the Golden State Killer case is one that gives us hope that if we keep working it, we will one day solve our case," Simi Valley Police Chief David Livingstone told the station.
Craig Coley, now 70,  described in reports as Wicht's ex-boyfriend, was convicted in the killings but released from prison last fall after DNA evidence cleared him.
The Associated Press contributed to this report.