Georgia's oldest death row inmate pleads for clemency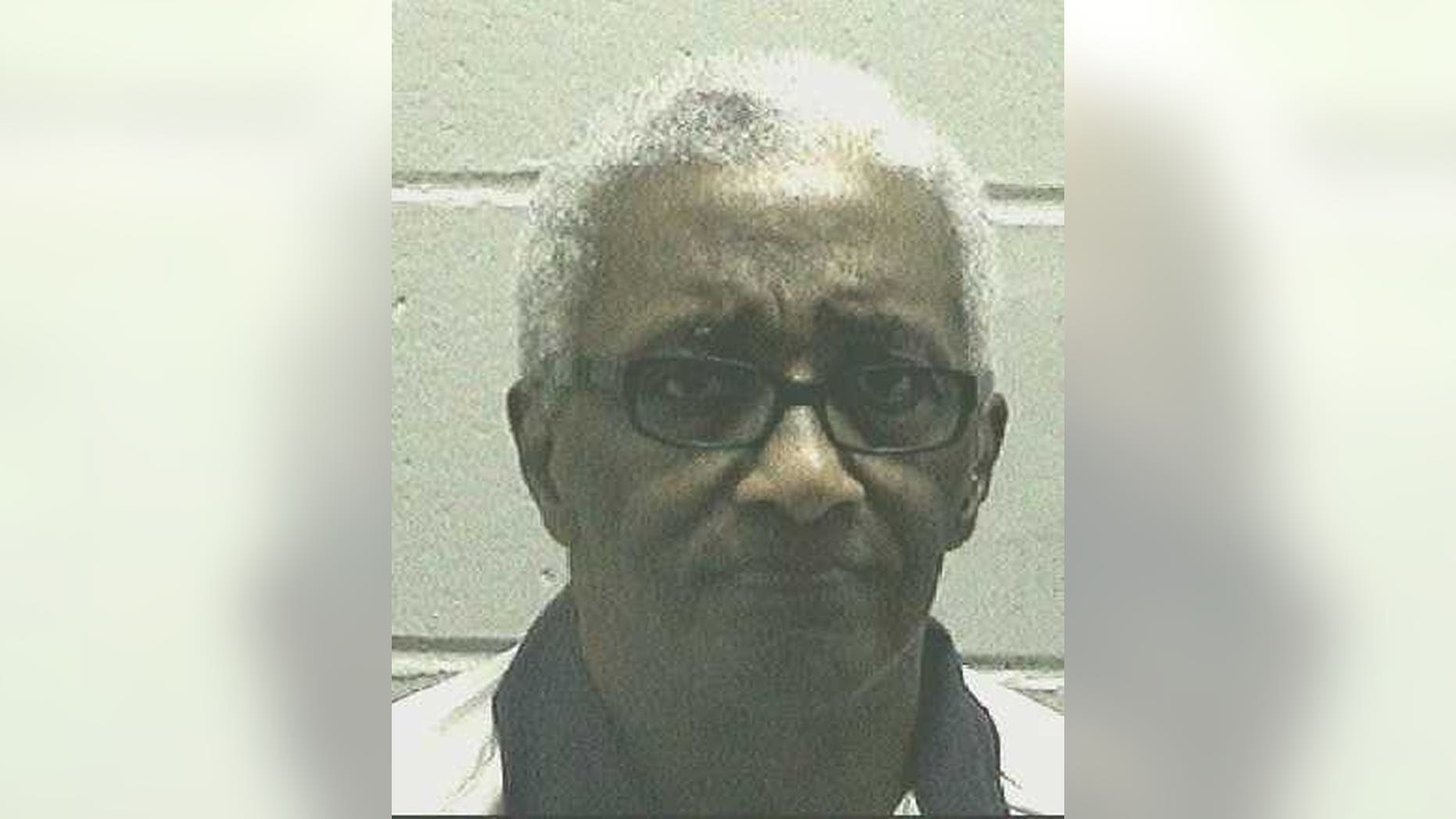 ATLANTA – Lawyers for a Georgia death row inmate set to die this week asked the state's highest court on Monday to throw out his sentence, arguing that it's disproportionate to his crime.
Brandon Astor Jones was convicted in the 1979 killing of a convenience store manager and is scheduled to be put to death Tuesday. At the time of his conviction, a death sentence for a murder committed during a robbery at a business was rare, and it has become even more unusual recently, with none imposed in any such case in Georgia in the past 20 years, Jones' lawyers argue in their filing with the state's Supreme Court.
The state and federal constitutions "prohibit a criminal sentence that is excessive, or that is arbitrarily or rarely imposed," the lawyers wrote.
Jones' lawyers say they reviewed other cases of murders committed during armed robberies in Georgia, including some that were more brutal or involved more victims. Dozens of those defendants served their sentences and have been released on parole, the lawyers wrote.
The "community conscience is now, and has been for at least twenty years, that a spontaneous murder committed while carrying out the armed robbery of a retail establishment -- while extremely serious and deserving of serious punishment -- is not among the `worst of the worst' offenses for which the death penalty is constitutionally reserved," the lawyers wrote.
Additionally, the state's evidence doesn't prove that Jones shot store manager Roger Tackett, and Jones has consistently denied firing at him, the lawyers wrote. They argue that the other man convicted in the killing, Van Roosevelt Solomon, fired all of the shots that hit Tackett. Solomon also was convicted and was executed in Georgia's electric chair in 1985.
A lower court judge last week denied Jones' request to have his execution halted and his death sentence tossed out. The judge ruled that Jones has made many of the arguments previously and that they are, therefore, procedurally barred. There has been no change in the facts or law and Jones has failed to establish a miscarriage of justice, Towaliga Circuit Chief Judge Thomas Wilson wrote.
Jones has another appeal challenging the constitutionality of the state's execution secrecy law pending before 11th U.S. Circuit Court of Appeals. The law classifies as a confidential state secret the identity of any person or entity involved in an execution, including the drug producer.
Jones was convicted in October 1979. A federal judge in February 1989 ordered a new sentencing hearing because jurors had improperly been allowed to bring a Bible into the deliberation room. Jones was resentenced to death in 1997. The 11th Circuit last week rejected another appeal that challenged the effectiveness of Jones' attorneys during the second sentencing trial.
The Georgia Board of Pardons and Paroles -- the only entity in Georgia authorized to commute a death sentence -- held a clemency hearing for Jones on Monday but did not immediately release its decision. At age 72, Jones is the state's oldest death row inmate.