Georgia woman kills her teacher husband, then herself three days later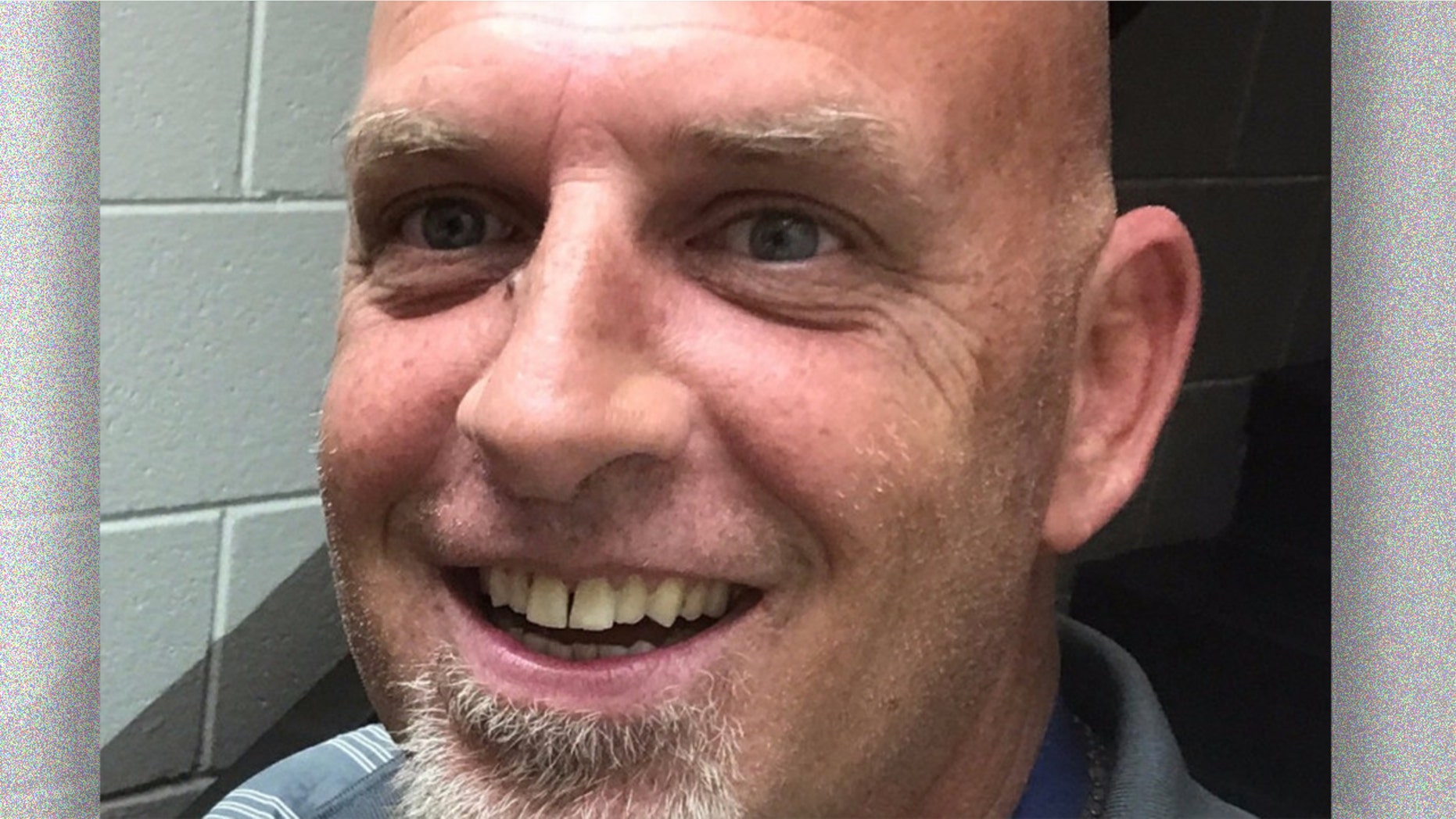 A Georgia high school is mourning the death of an "outstanding" teacher who was killed by his wife three days before she killed herself.
Students, parents and staff remembered Adrian Lavaughn Brewster, 50, at Etowah High School Thursday, according to the Cherokee Tribune. More than 100 attended the memorial, the paper reported Friday.
Brewster and his wife were found dead when deputies went to the couple's home in Cumming around 3:45 a.m. Monday.
Their two sons, 3 and 9, met the deputies at the front door, the Atlanta Journal-Constitution reported Friday.
Causes of death were not released. The children are in the care of family and friends, the paper reported.
Cpl. Doug Rainwater, a spokesman with Forsyth County Sheriff's Office, said investigators believe the husband was killed Friday and the wife killed herself Monday.
Investigators believe the wife killed herself shortly after she contacted a friend by phone or text, the paper reported. The friend called 911.
"Mr. Brewster was known as an outstanding teacher, respected by his colleagues and students," Cherokee County schools superintendent Brian Hightower said.