Georgia dad tackles man who allegedly attacked girl, 11, in mall bathroom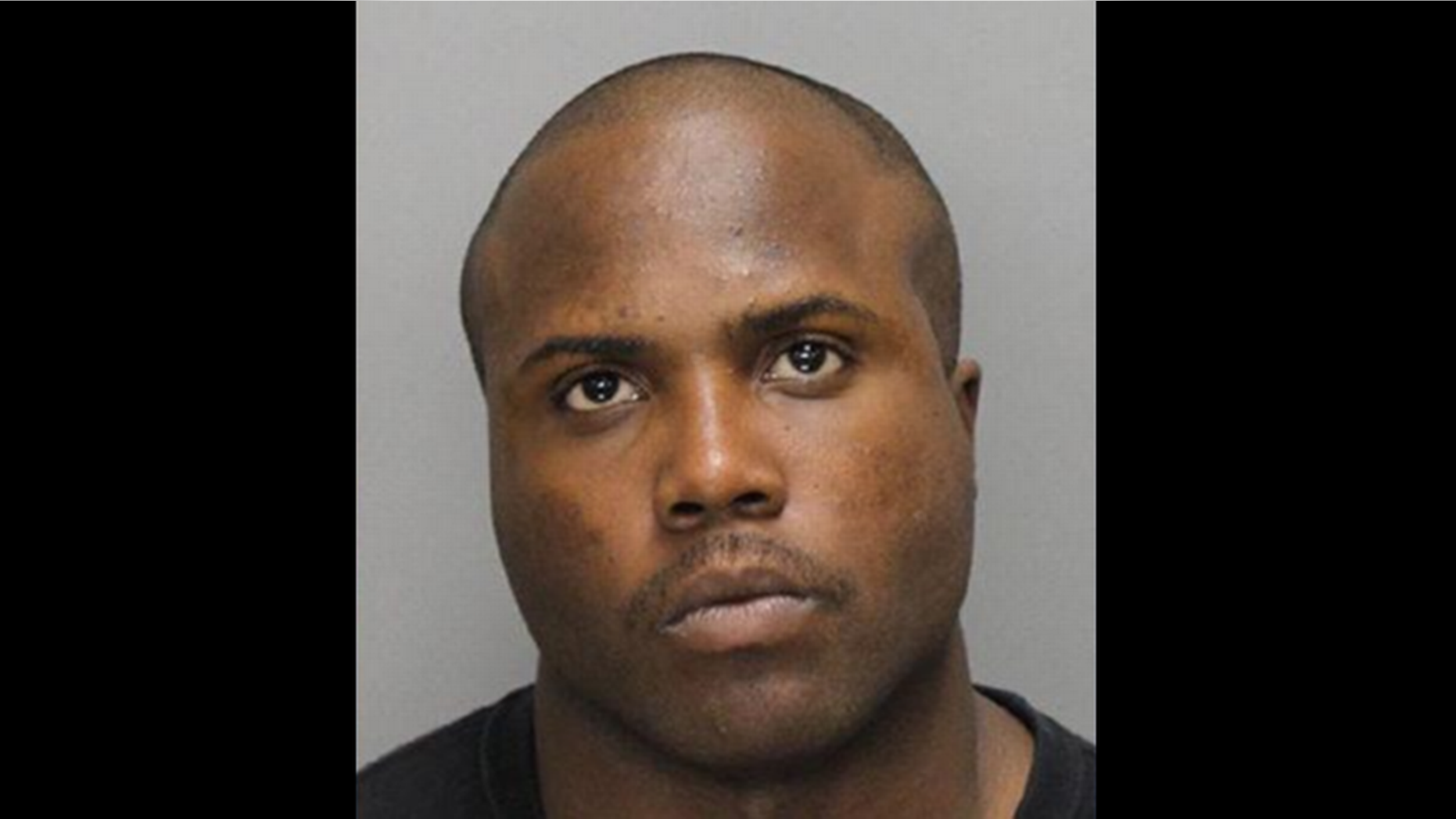 A Georgia man who allegedly attacked an 11-year-old girl in a mall bathroom was subsequently tackled by the girl's father and other shoppers, local authorities said.
The 11-year-old girl, whose identity has not been released, was at the Town Center Mall in Cobb County with her father on Tuesday evening.
She was inside the women's restroom located in the mall's food court when a man, later identified as Danzell Mitchell, 26, allegedly attacked the girl and held her at knifepoint, Deputy Chief VanHoozer with the Cobb County Police Department said during a press conference on Wednesday.
As she was exiting a bathroom stall, the man left a stall across the way at the same time. That's when Mitchell grabbed the girl and held her at knifepoint. The 11-year-old screamed and broke free, running to her father who was waiting outside of the restroom for her, VanHoozer said.
The girl pointed out her suspected attacker to her dad, who then ran and "physically confronted" Mitchell, VanHoozer said, as other shoppers "assisted" him.
Mitchell was eventually tackled and restrained by the girl's dad and other mall-goers as they waited for authorities to arrive.
As they were waiting, however, the girl's father noticed Mitchell seemed "distracted," VanHoozer said, adding that he allegedly saw an unidentified woman "mouthing words and making hand gestures" to the suspected attacker. Police do not yet know the woman's identity or relation to Mitchell.
Following the incident, Mitchell, who has a criminal history, according to Vanhoozer, was arrested and charged with aggravated assault, attempted kidnapping and first-degree cruelty to children, according to his inmate record.