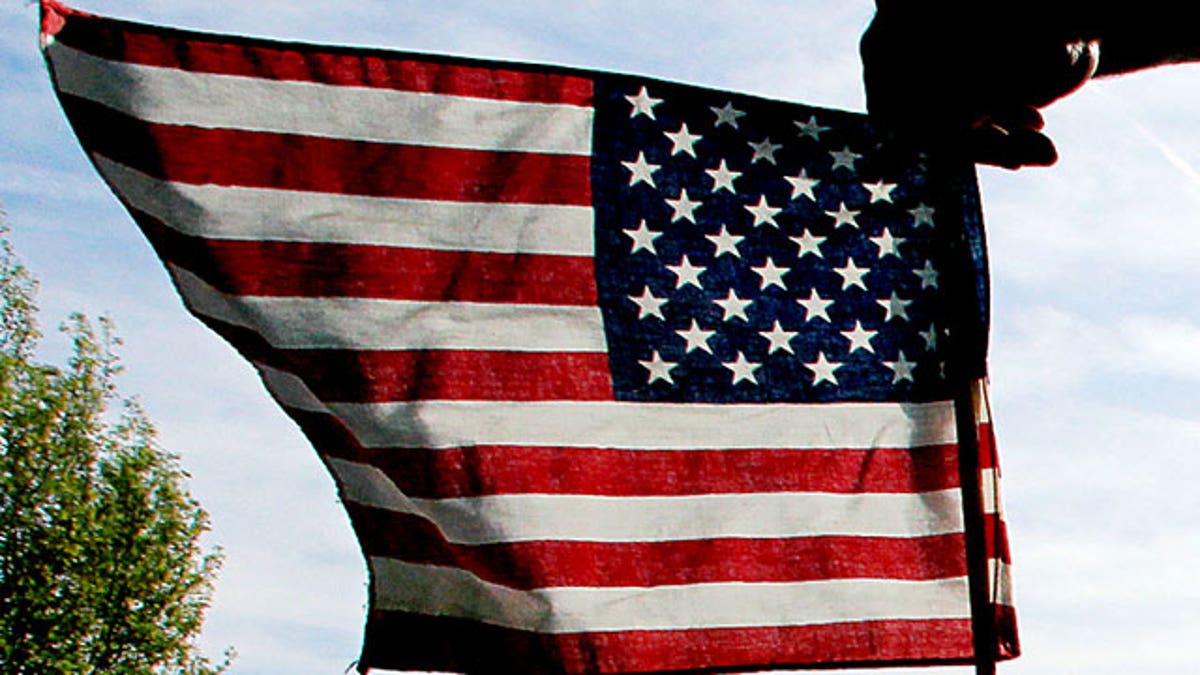 The grills are getting fired up for the annual Veterans Day cookout at the VFW Post 6870 in Chicago, but this year there'll be fewer members to eat the burgers.
"We might get a dozen people" said Post employee Mark White. "Most of our members are World War II and Korea veterans. They're getting older, and unfortunately that means we're losing members".
Since the Iraq and Afghanistan wars, you might think the VFW or American Legion halls would be jam-packed. But that's not the case.
According to the VFW National Membership Report, the organization lost about 200,000 people in just the last year. Younger vets aren't joining groups as commonly as they did generations ago.
The reason, some say, is the generation gap. "Those places are filled with older people. What am I going to do there?" said one Iraq war veteran. Younger vets don't seem to feel the need to become part of a group, especially now that many benefits are provided by the government. "I'd rather hang out with my friends," said Iraq war veteran Eric Spicer, who crinkled his nose at the suggestion of joining.
American Legion spokesperson Marty Callaghan said "Its true our membership has declined, but we recruit new members every year." But he emphasized that becoming a member is "vital to veterans in making sure their benefits are protected."
Callaghan said the Legion, which has been around since 1919, has 2.4 million dues-paying members across the country in 14,000 posts.
One of the biggest political battles at the moment is on the "VOW to hire heroes act," which just passed the Senate. Veterans groups said they were instrumental in pushing it forward, to help veterans get jobs in this tough economy.
It's issues like these that Callaghan said proves how urgent it is that the VFW halls and American Legion posts and other veteran organizations stay strong and increase their membership.
"Strength in numbers" Callaghan emphasizes. "The more members we have, the more strength our voice has on Capitol Hill."
One VFW member suggests that younger veterans might not realize that these organizations are more than just social clubs, that they also provide healthcare, temporary financial aide and a lot more, like those not-so-coveted military buzz cuts.
Vietnam veteran Pete Roets, who let his buzz cut grow out a long time ago, isn't a member of any group, mainly because once he came back, he wanted to distance himself from all things military.
"I wasn't ashamed of serving but Vietnam was such a black mark in this nation's history that I didn't want to join any organizations associated with it" Roets said. "As I've gotten older, I've become more patriotic, but I'm not a flag waver by nature".
But Roets said he's never even been recruited by any of the groups and didn't know they had benefits. He thinks they need to work harder at reaching out to vets in their community.
One way the American Legion is trying connect with younger veterans is through social networking sites. They're on Facebook, Twitter and Google Plus, with webpages that help young vets get information, connect with each other and learn about veteran support groups.
Older veterans say a sense of patriotism often comes with age. If that's true, veterans of recent wars may someday be the ones doing the recruiting.