Fugitive nabbed after posting Facebook selfies from Mexico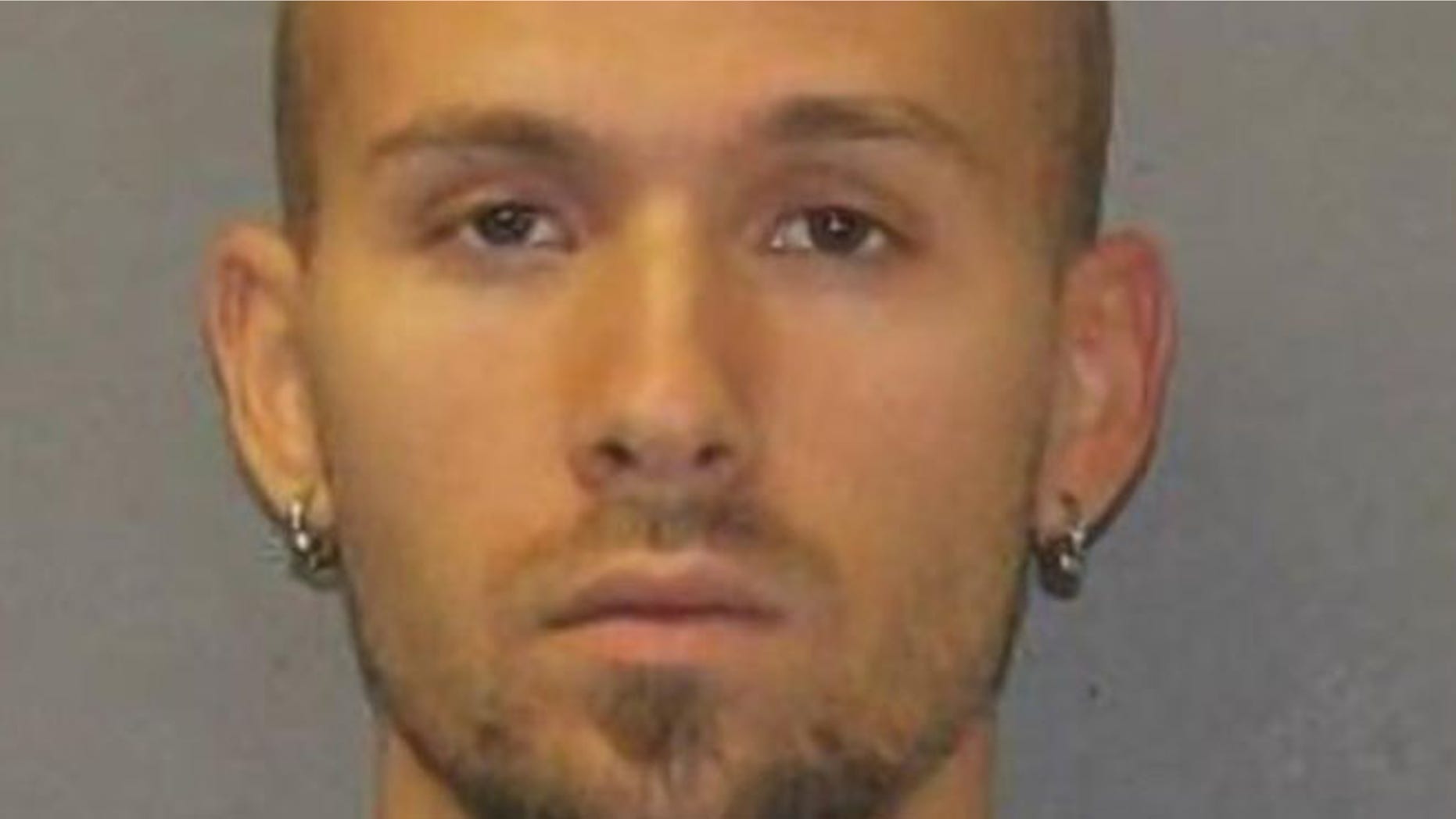 U.S. marshals say they have apprehended an escapee from an Idaho jail whose life on the lam including posting taunting selfies on Facebook from a resort town in Mexico.
Authorities say Nicholas Grove escaped the Payette County jail in August 2014 by scaling a razor-wire fence.
Police found him through his social media postings, which included selfies and various shots around Cancun. He was arrested recently in Telum, Mexico, and turned over to the marshals.
"Social media certainly played a role originally because this particular individual bragged about his escape on Facebook," Marshal Brian Underwood told KBOI-TV.
Grove had a Cancun address on Facebook.
"I've had more help from total strangers than any of my 'friends' or family," Grove wrote on Facebook shortly after his escape, the station reported Friday.
Grove, a felon, was behind bars in Payette on gun and burglary charges.
Underwood said Grove is being transported to Idaho.
"He caused us some grief and so we're glad to see that he's off the streets," Payette County Sheriff Chad Huff told KBOI.
The Associated Press contributed to this report.