Former mobster sues after slip during prison ping-pong match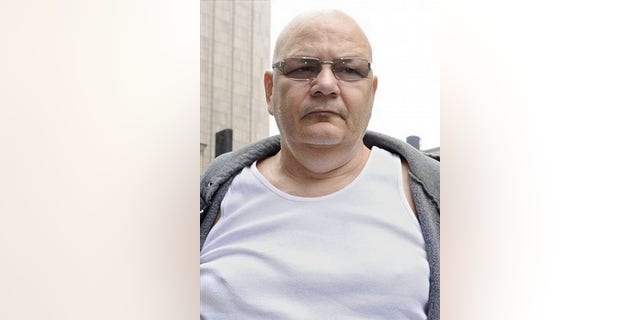 NEWYou can now listen to Fox News articles!
A portly ex-Colombo mob boss is suing the feds for $10 million over a slip-and-fall during a prison ping-pong match.
Thomas "Tommy Shots" Gioeli was enjoying a game of table tennis at Brooklyn's Metropolitan Detention Center near a "leaky slop sink pipe," and slipped in the grimy liquid, according to court papers.
JOGGER SUSPECT'S CLEAN RECORD MADE FINDING HIM EVEN HARDER
The Post first reported Gioeli's tumble in 2014, after he filed the initial complaint which conveniently left out the details of his prison extracurriculars.
In an ironic twist, the bloated mob menace known for strongarming others, busted his own kneecap during the fall, and it required surgery, according to the suit.
The slip occurred in August 2013 while the chunky mafia boss — who carried a "man purse" to trial — was waiting for assignment to a prison to serve his 18-year sentence for racketeering and conspiracy to commit murder.
The feds said the mafioso was alleged to have carried out a series of murders, including the 1997 retaliatory slaying of NYPD officer Ralph Dols for marrying another mobster's wife, but was acquitted of those charges in 2012.