Former IRS employee in Georgia sentenced for identity theft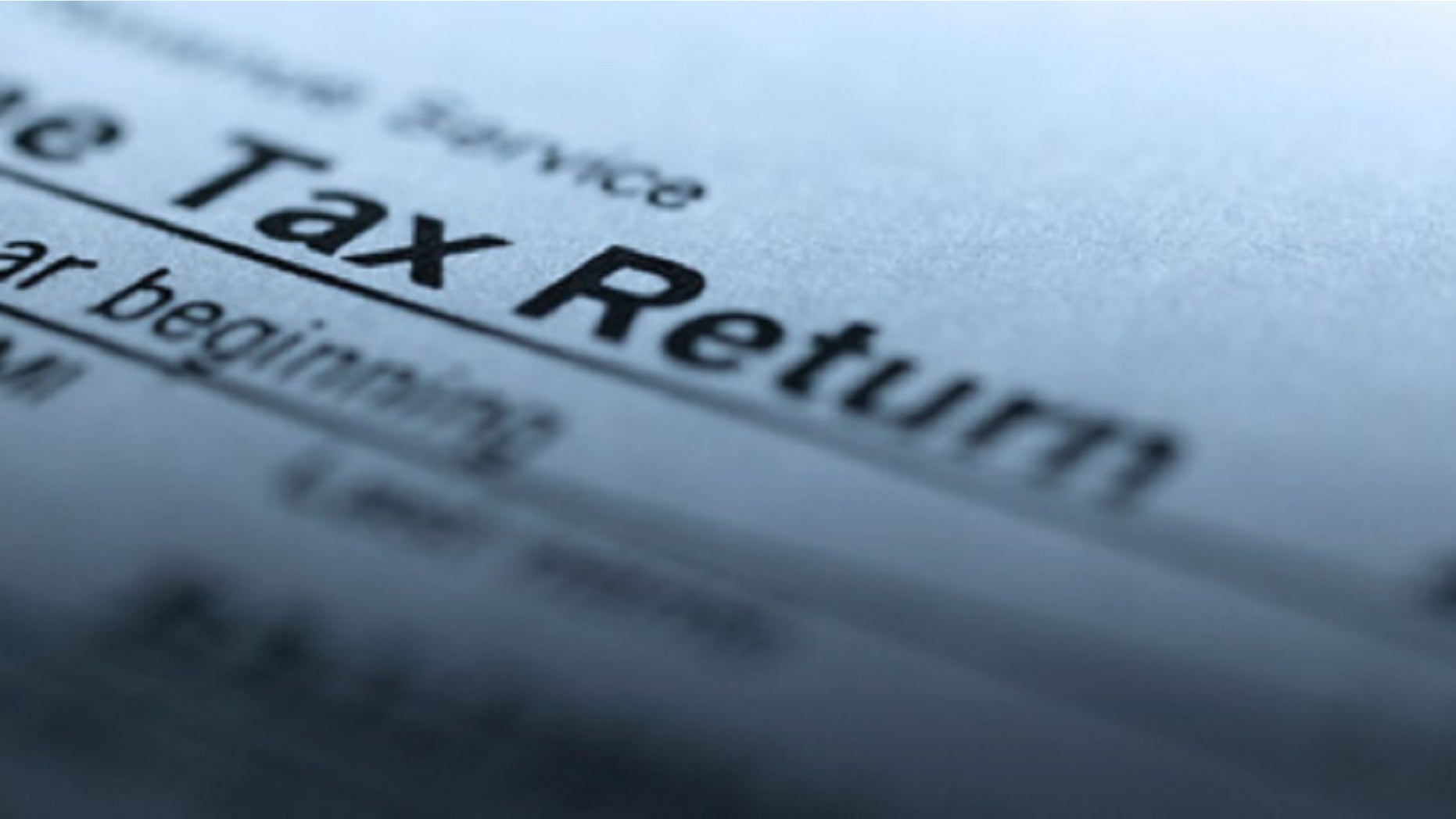 A former employee for the Internal Revenue Service in Atlanta has been sentenced to two years in prison after she pleaded guilty to aggravated identity theft.
On at least five occasions, Stephanie Parker obtained taxpayers' Social Security numbers and addresses and used the information to file fraudulent tax returns, according to a U.S. Justice Department news release.
Parker worked as a contact representative between September 2012 and March 2013, the release said.  She directed the fraudulent tax refunds to bank accounts controlled by her friends, prosecutors said.
At least once, she had money withdrawn from one of those accounts and used it for personal expenses, according to the prosecutors.
Parker had pleaded guilty in August.
She must also serve one year of supervised release and pay nearly $6,000 in restitution to the IRS, according to the release.
The Associated Press contributed to this report.