Former CIA Director Hayden defends intelligence community's work to repel attacks on country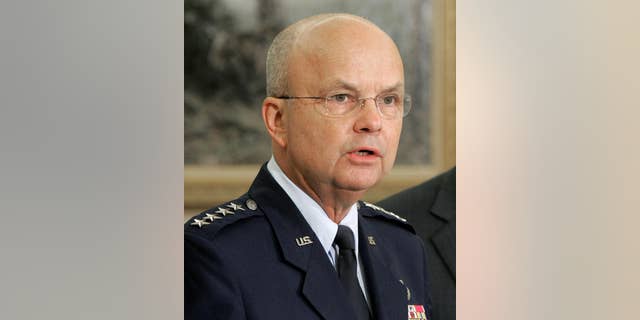 WASHINGTON – The head of the CIA during President George W. Bush's second term says "I didn't lie" to Congress about harsh interrogations of terrorism suspects.
Retired Gen. Michael Hayden does say the intelligence community labored after Sept. 11, 2001 to repel further attacks against the U.S.
Hayden tells NBC's "Today" show he advocated keeping Congress informed of what the intelligence community was doing. He said his objective "was to get these people to be part of the game."
Asked if Americans have the right to be appalled by the revelations in the Senate Intelligence Committee report about brutal interrogation tactics like waterboarding, Hayden said he didn't know.
But he added that "it's probably a good thing" the public now knows what efforts the CIA was making on its behalf.