Florida woman reportedly dragged by alligator into pond confirmed dead, authorities say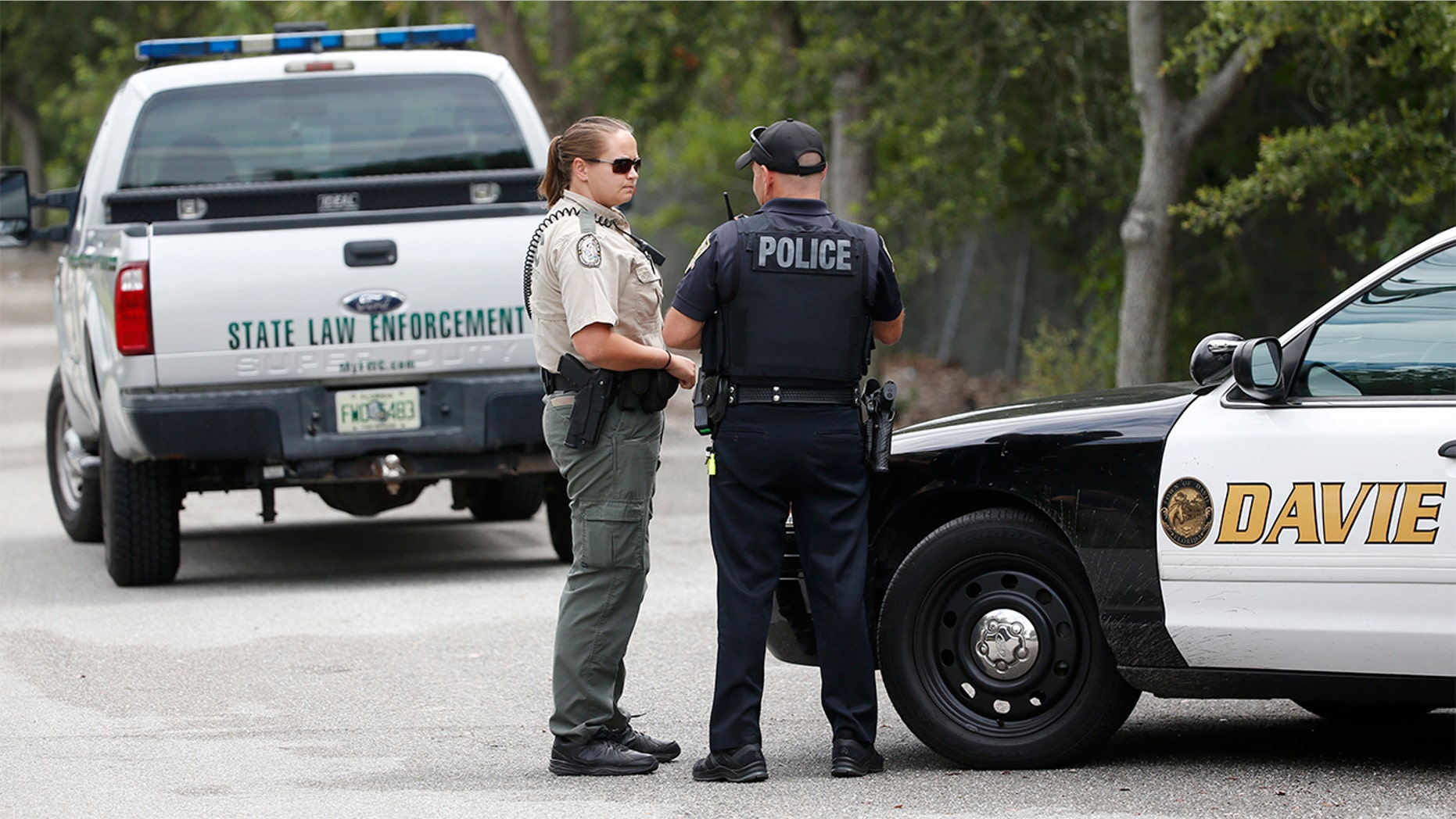 A Florida woman who was reportedly dragged by an alligator into a pond while walking her dogs Friday is believed to be dead, authorities said.
Florida Fish & Wildlife (FWC) officials said they believed the victim, identified as 47-year-old Shizuka Matsuki, died after a witness earlier reported seeing the alligator drag her into the water.
Authorities later said evidence suggested that the reptile bit the victim.
"A 12-foot, 6-inch alligator was removed from the lake by an FWC contracted trapper," officials said. "After an initial necropsy, evidence was found that indicates that the victim of this incident was bitten by the alligator that was captured earlier today."
ALLIGATOR REPORTEDLY DRAGS WOMAN INTO FLORIDA POND; SEARCH UNDERWAY
"The FWC believes that the victim is deceased and we will continue recovery efforts on the lake with local authorities," the update continued. "This tragedy is heartbreaking for everyone involved, and our sincere condolences go out to the family and friends of the victim at this time."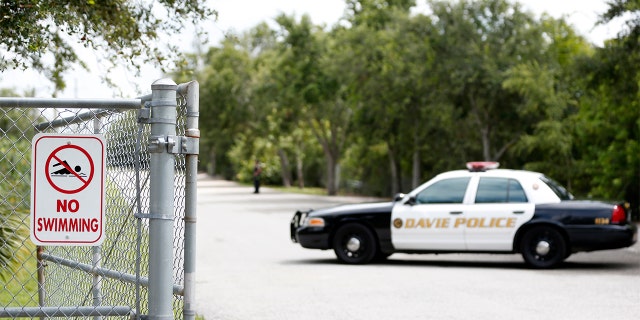 "Human remains" were retrieved from the animal, according to the Miami Herald, citing authorities.
A witness at the scene told authorities that they'd noticed a woman with two dogs and then later spotted the two dogs alone, according to a statement from the FWC, who added that one of the canines had been wounded. Davie Police Detective Viviana Gallinal said the dog had a gash on its side and described it as a fresh injury.
GIANT ALLIGATOR IN SOUTH CAROLINA ATTEMPTS TO SCALE FENCE TO ESCAPE TRAPPERS: 'THIS IS CRAZY'
The witness called police when he couldn't find the woman, Gallinal said. Earlier media reports indicated the witness reported seeing the gator drag the woman into the water. Police did not immediately clarify the discrepancy.
The victim's husband was out of town when she went missing and is trying to catch a flight back to Florida, according to the woman's friend Jim Borrelli. Borrelli said he was asked to go to the park to get more information. He was also asked to break the news to the couple's son, who is in his 20s and lives in New York.
Fox News' Jennifer Earl and The Associated Press contributed to this report.