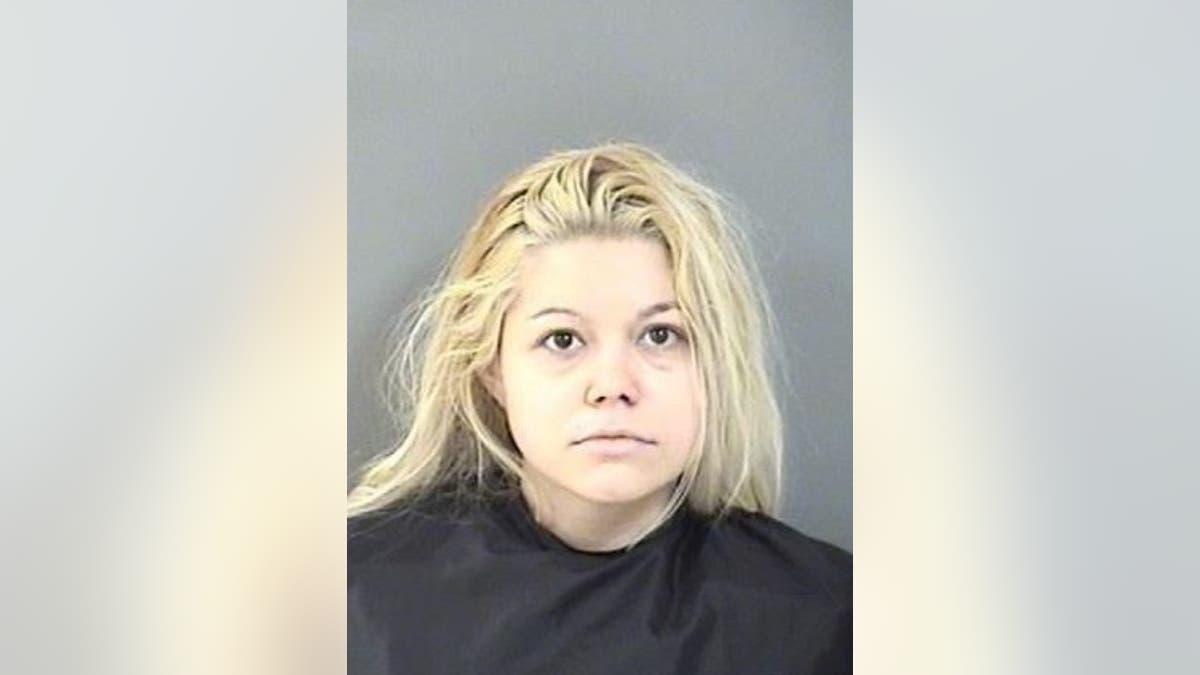 A Florida woman got a "steal" on Monday when she purchased $1,800 worth of electronics for $3.70 -- but her thrifty tricks were too good to be true.
Cheyenne Amber West, 25, was arrested after she swapped the barcodes on the electronics with the price tags of items in the clearance section at the Vero Beach Walmart, authorities said. West told police she was buying the expensive gifts for her family, the Treasure Cost Newspapers reported.
"I am just trying to get gifts for my son that I cannot afford," West said, according to the arrest affidavit. "The computer is for my husband. Since he just got me a Coach purse, I figured he deserved something nice, as well."
A loss-prevention officer at the Walmart told police he saw West and another woman picking out a computer, video game controllers and other merchandise — worth about $1,824 — in the electronics department. She allegedly took other clearance items' price tags and covered the bar codes, ending up with a purchase that rang up to just $3.70 at the self-checkout.
West was charged with felony grand theft and felony shoplifting. She was free on $3,000 bail.
The other woman was not charged in the incident.
The Associated Press contributed to this report.