Florida teacher, 30, arrested for 'multiple' sex romps inside high school with female student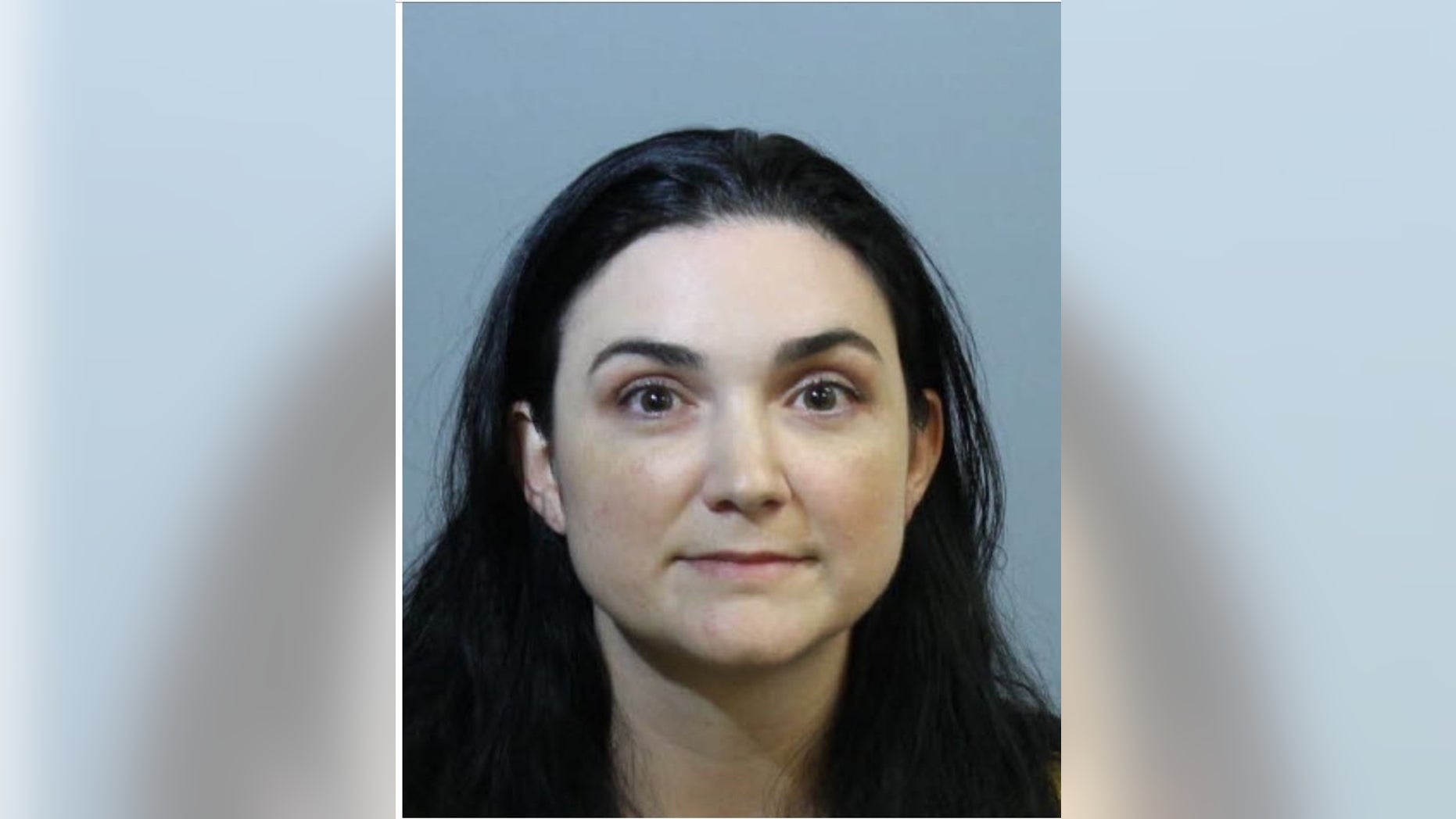 A Florida teacher was arrested Friday after she was accused of having a sexual relationship with a female student last year.
Jaclyn Truman, 30, allegedly had a two-month relationship with a 15-year-old female student last year while Truman was serving as a long-term substitute teacher at Hagerty High School in Seminole County, Fla., the Orlando Sentinel reported.
RICHARD SPENCER ENDS UNIVERSITY OF FLORIDA SPEECH EARLY TO BOOS, PROTESTS
The student told deputies form the Seminole County Sheriff's Office she and the Truman had sex "multiple times" in the high school from March to May 2016, WFTV reported.
A report was filed on Oct. 4 and Truman was placed on leave from Lake Howell High, where she was then teaching, after Child Protective Services called the school, WFTV reported.
The educator resigned from her position at the school Thursday and turned herself in to police the same day, the Orlando Sentinel reported. Officials said Truman was cooperating with the investigation.
FLORIDA NURSING HOME BILLS RESIDENT WHO DIED DURING HURRICANE IRMA
Truman was charged with "two counts of lewd acts on a minor student" and was placed in the Seminole County Jail. Her bail was set at $40,000, the sheriff's office said.
Bob Kealing, the Seminole County Sheriff's Office spokesman, said Truman taught at a few schools in the Seminole County school district.
Michael Lawrence, the Seminole County Public Schools spokesman, said a background check was done before Truman was hired full-time and the check came back clean.