Florida sheriff puts accused gunman's face on $1,000 bill: 'Need cash?'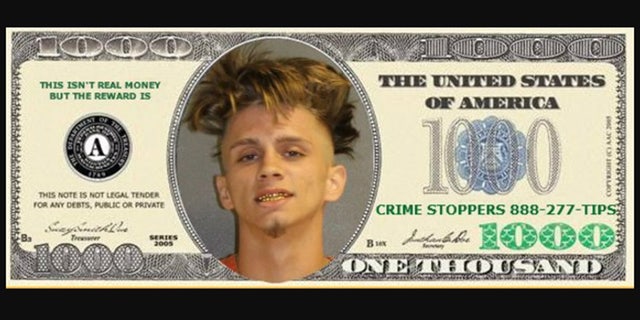 NEWYou can now listen to Fox News articles!
A Florida sheriff's office is offering big bucks for anyone who can track down "Ziggy."
Authorities in Volusia County say they are offering a reward of up to $5,000 for information on the whereabouts of 30-year-old Zachary "Ziggy" Dreiling, who's wanted on two counts of attempted first-degree murder and one count of shooting into a vehicle stemming from an incident in Deltona in August.
To help spread the word, the county sheriff's office plastered Drieling's face on a mock $1,000 bill and tweeted the currency.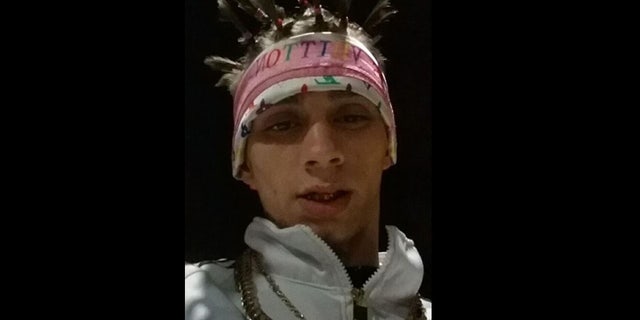 "This isn't real money but the reward is," the bill says.
Police say Dreiling is considered armed and dangerous and anyone with information is urged to call Crime Stoppers of Northeast Florida at 888-277-TIPS.