Florida mother, 2 children found dead after minivan crashes into pond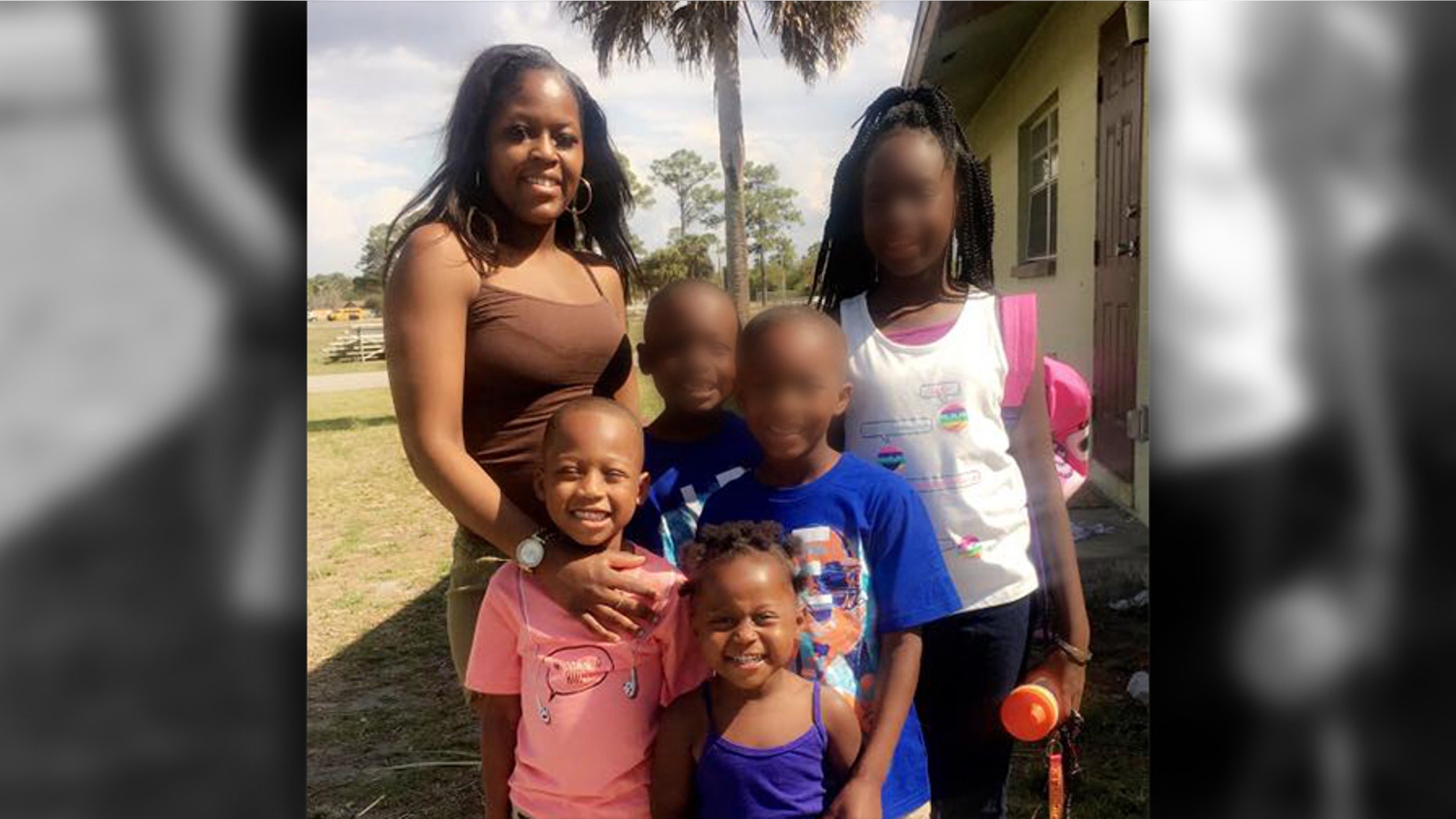 Florida authorities are investigating after a mother and her two children were found dead in their minivan on Sunday after it was found submerged in a pond.
The body of Shatoria Brown, 27, was found outside the vehicle, while the bodies of her two children — 3-year-old Ra'Layah Johnson and 5-year-old Ra'Majesty Johnson — were found inside.
FLORIDA GIRL, 11, WEARING HEADPHONES, LOOKING AT PHONE HIT AND KILLED BY TRAIN
The crash occurred in Immokalee just before midnight Saturday night, Fox 4 reported, citing Florida Highway Patrol. Troopers said that rather than stopping the car at the end of a street, Brown allegedly continued to drive until the van hit the water.
Ra'Layah was pronounced dead at a hospital, and Ra'Majesty was pronounced dead at the scene.
A woman named Michelle, identified by Fox 4 as Brown's best friend, said that neighbors witnessed Brown running door to door, asking people for help but was unable to find anyone.
Michelle said that's when Brown ran back to the sinking vehicle to save her children herself.
COLD FLORIDA TEMPS CAUSING IGUANAS TO 'FREEZE,' FALL OUT OF TREES
A number of residents in the Immokalee neighborhood told the Naples Daily News that they didn't hear the car braking or tires squealing before Brown's van hit the water.
State highway patrol is investigating the incident.
The Associated Press contributed to this report.