Florida man's nude yard work habit draws ire of neighbors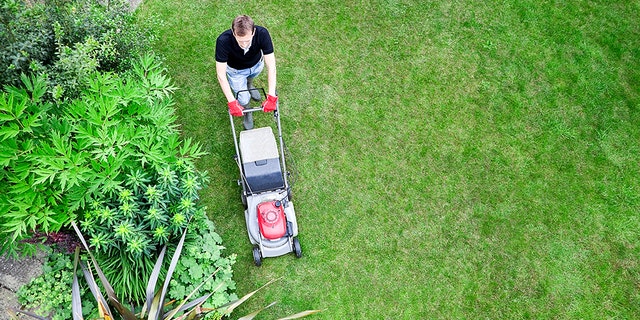 Neighbors are complaining about a Florida man who's apparently getting a little too comfortable in the area. They claim the man, who lives in Stuart, frequently does outdoor chores completely nude.
And witnesses of the nudity say they've seen enough.
"He works on his car, and he does it naked and everyone has called the police, he is just out there doing his yard work ... naked," Melissa Ny, one of the man's neighbors, told WBPF-News.
FLORIDA WOMAN ALLEGEDLY YELLED 'I'M A KARDASHIAN' BEFORE PUSHING NEIGHBOR, POLICE SAY
Charlie Estes, another neighbor, voiced concerns about kids potentially seeing the naked man.
"Have some respect ... Kids catch the bus here. It's wrong," Estes added.
Indecent exposure is illegal in public places in the state. But while some may be disturbed by the man's choice to go in the nude, officials with the Martin County Sheriff's Office previously told WBPF-News they're unable to take any action against him because the man is on private property and is "not touching himself inappropriately."
Martin County Sheriff William Snyder told Fox News on Wednesday authorities are currently in the process of obtaining a warrant to arrest the man if he is spotted in the nude again.
"We're putting the case together as we speak," he said.
Precedents set by previous court rulings led officials to "believe we have the elements from two different state statutes" to possibly arrest and prosecute the man, Snyder said, adding the sheriff's department worked with a legal advisor with the county's state attorney's office to make this determination.
"We may have a case since he's in the front yard," Snyder said, adding the sheriff's office first received reports of the man in 2015. At that time, however, he was only spotted nude through a window.
The man has only recently begun to "venture outside," Snyder said.
Authorities plan to notify the man in the next couple of days of the possibility of his arrest, which would occur "only if he persists," he said.