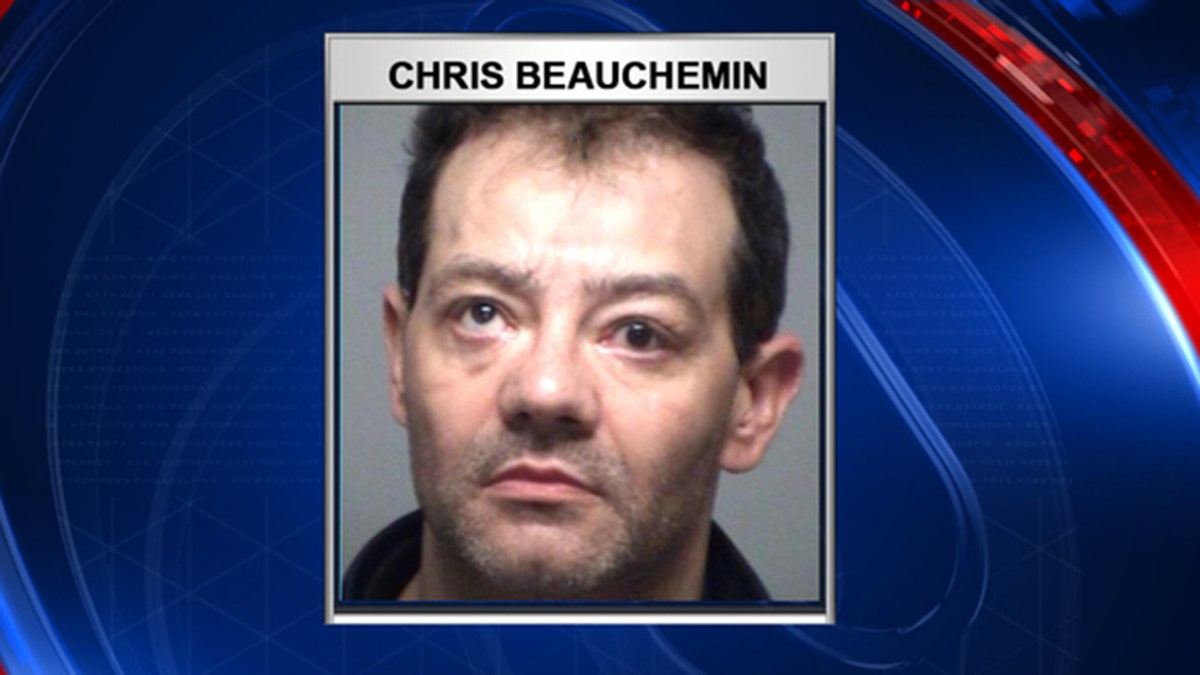 A Florida man faces DUI and child neglect charges after being caught driving drunk while dropping a kid off at school, police say.
The Lake County Sheriff's Office said 47-year-old Christopher Beauchemin was arrested Wednesday morning after driving erratically in Fruitland Park.
Sgt. Fred Jones told Fox 35 that one of the many 911 calls the department received about the incident described a kid in the car that looked petrified.
"He said he saw a young juvenile male in the back seat and he could tell that the kid was afraid," Jones said.
One witness told police that he "watched the suspect and he almost ran into two or three other people head on," Jones added.
Police say Beauchemin dropped the child off at the Holy Trinity School and then fell asleep in the car.
"The suspect was passed out behind the wheel, and so the officer tapped on the glass, the guy woke up and he threw the car into drive and went into [a] fence," Jones told Fox 35.
The Lake County Sheriff's Office said Beauchemin had a blood alcohol level of nearly three times the legal limit when he was arrested.