Florida beach city enacts juvenile curfew to deter crime
Florida beach town curfew takes effect immediately, impacts those 17 and younger
A youth curfew is now in place in New Smyrna Beach, Florida.
City commissioners unanimously approved the measure Tuesday night. They said the purpose is to curb juvenile crime after police said they have seen an increase in criminal activity at night and during the holidays, when the city becomes a destination for youth, FOX 35 reports.
"It's a discretionary tool. It's a tool to go in the belt of the police officer to say, 'Hey, go home!'" Interim Chief of Police Eric Feldman said.
The curfew, which took effect immediately and applies to those ages 17 and younger, runs from 11 p.m. to 5 a.m. Sunday through Thursday, and 11 p.m. to 6 a.m. on Fridays, Saturdays and legal holidays.
FLORIDA BEACH CITY CONSIDERING JUVENILE CURFEW TO DETER CRIME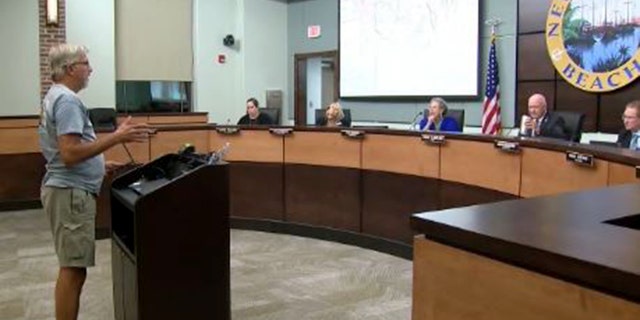 Commissioners plan to examine the effectiveness of the curfew in the fall.
Data from the New Smyrna Beach Police Department tracked the number of juveniles arrested from 2018-22. The number decreased during the pandemic but then increased from nine arrests in 2021 to 17 in 2022, marking an 89% increase in juvenile arrests in the last two years.
FLORIDA STUDENT-ATHLETE TOLD POLICE HER COACH SAID 'KILL YOURSELF' A MONTH BEFORE SUICIDE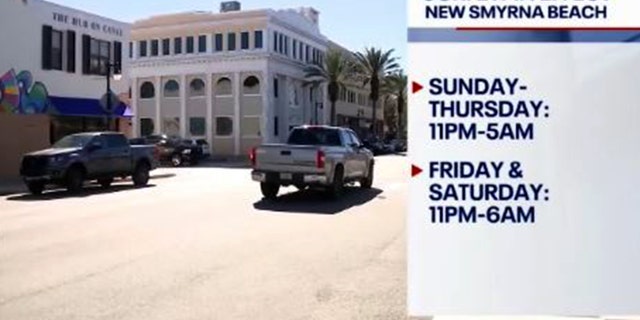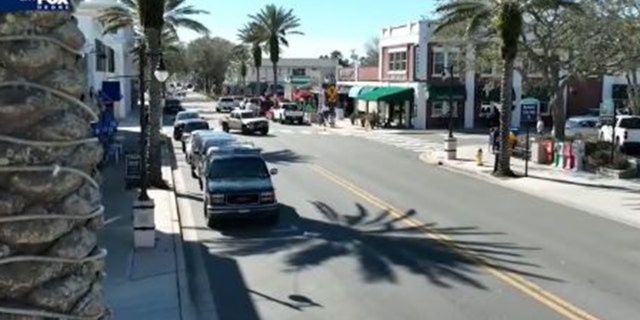 CLICK HERE TO GET THE FOX NEWS APP
New Smyrna Police Department also plans to increase patrols during upcoming Spring Break and use cameras to monitor the crowds.
"If you come over, and you're unaccompanied, and you're a juvenile, we're going to arrest you," said Feldman. "We're going to take you over to Daytona Beach for processing and mom and dad will have to drive over from wherever they dropped you off from to pick you up."