Florida authorities find partial remains of missing nurse, Air Force vet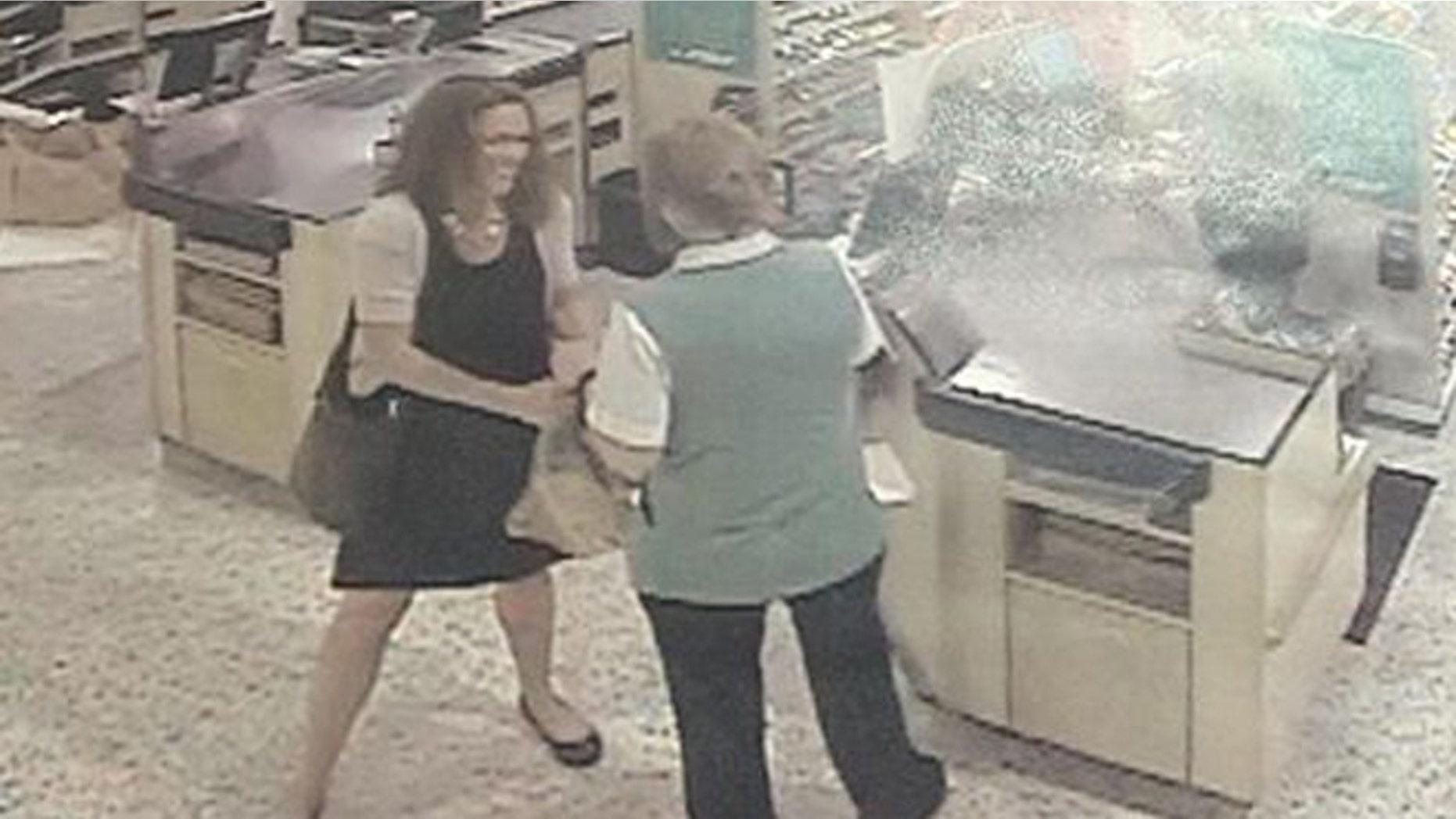 Authorities were digging in a remote Florida nature preserve Friday where partial remains of a missing woman and Air Force veteran were found less than a day earlier.
The discovery of partial remains late Thursday in the wooded Hungryland Slough Natural Area near Hobe Sound in Martin County suggested that Tricia Todd may have been dismembered after she was killed, the Palm Beach Post reported.
The remains were found in a container that had been buried in a three-foot hole, the paper reported.
Detectives said Todd's ex-husband, Steven Williams, directed them to the location after pleading guilty to second-degree murder Wednesday in exchange for a 35-year prison sentence, according to Fox 29 Palm Beach.
Williams, 30, said his wife died after they got into an argument over money and he pushed her and she fell, hitting her head, the station reported.
He then said he put her body in her car and dumped it near a dirt road, according to the station. Williams was arrested on the murder charge Wednesday.
The new search includes a forensic anthropologist, the Martin County Sheriff's Office tweeted Friday morning.
Todd was living in Hobe Sound in Florida and working as a hospice nurse after leaving the Air Force. She was the mother of 2-year-old girl.
The 30-year-old woman had been reported missing April 27, a day after she was last seen at a Publix supermarket. 
Williams was living in North Carolina while he was a member of the Air Force.