Florida attorney blew $840k in stolen client money on OnlyFans porn site, drugs: sheriff
The Florida personal injury attorney allegedly spent $30,000 of the stolen funds on OnlyFans
A personal injury attorney in Florida was arrested this week for allegedly stealing more than $840,000 from his clients, then blowing the funds on drugs and pornography platform OnlyFans, Pinellas County Sheriff Bob Gualtieri announced on Monday.
Christopher Michael Reynolds, 44, is facing charges of money laundering and grand theft for allegedly defrauding 16 clients out of settlement funds.
"He agreed to represent them in a personal injury case, he referred them to doctors, he sent monetary demand packages to insurance companies, forged clients' names on settlement documents, and pocketed all the settlement money, leaving people with no compensation for their injuries and holding the bag for all of their medical bills," Gualtieri said Monday.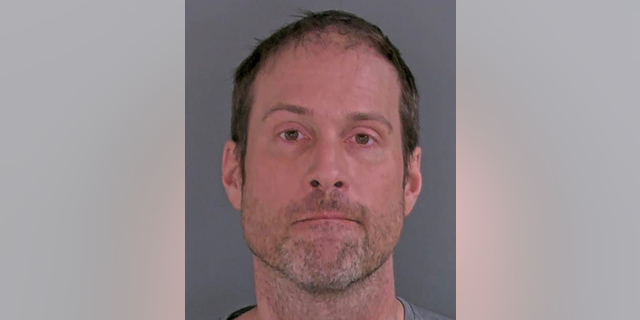 Reynolds opened his own personal injury practice in 2015, mostly representing people involved in car wrecks. Detectives from the Pinellas County Sheriff's Office starting investigating his business last October after receiving a complaint from one of his victims, who said Reynolds abruptly stopped communicating with her.
TEXAS LAWYER CHARGED AFTER ALLEGEDLY DRUGGING PREGNANT WIFE WITH ABORTION PILL
Investigators found that Reynolds had allegedly forged that woman's signature on settlement documents and pocketed a $100,000 payout that was supposed to be for her medical bills.
At least 15 other clients were identified as victims of a similar scheme going back to 2019, Gualtieri said.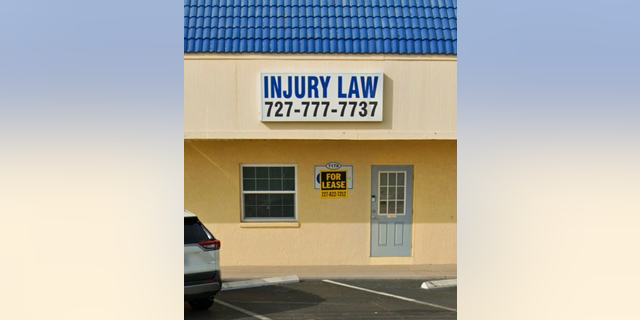 A search of Reynolds' financial records revealed that he allegedly used the funds to purchase pornography, as well as to fuel a drug problem.
"It's believed that a portion of the stolen money was used to buy drugs," Gualtieri said. "His bank records show he spent over $30,000 on the website OnlyFans."
LISTEN: THE FOX TRUE CRIME PODCAST WITH EMILY COMPAGNO
OnlyFans is a subscription-based social media platform primarily used by sex workers.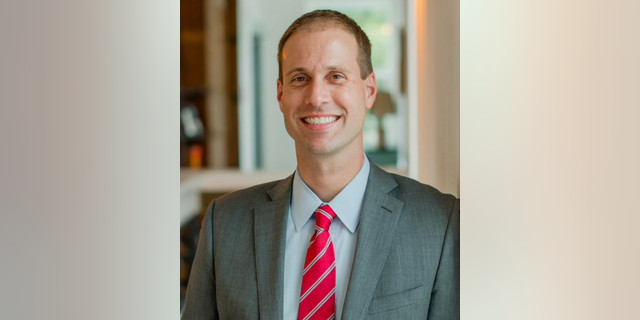 Reynolds' license to practice law was suspended in December amid the investigation.
CLICK HERE TO GET THE FOX NEWS APP
He was booked into the Pinellas County Jail on Monday and charged with 13 counts of grand theft and two counts of money laundering.
Reynolds is being held on a combined bond of $395,000. Court records did not list an attorney who could speak on his behalf.