Fisherman spots human torso in Indiana river; police investigate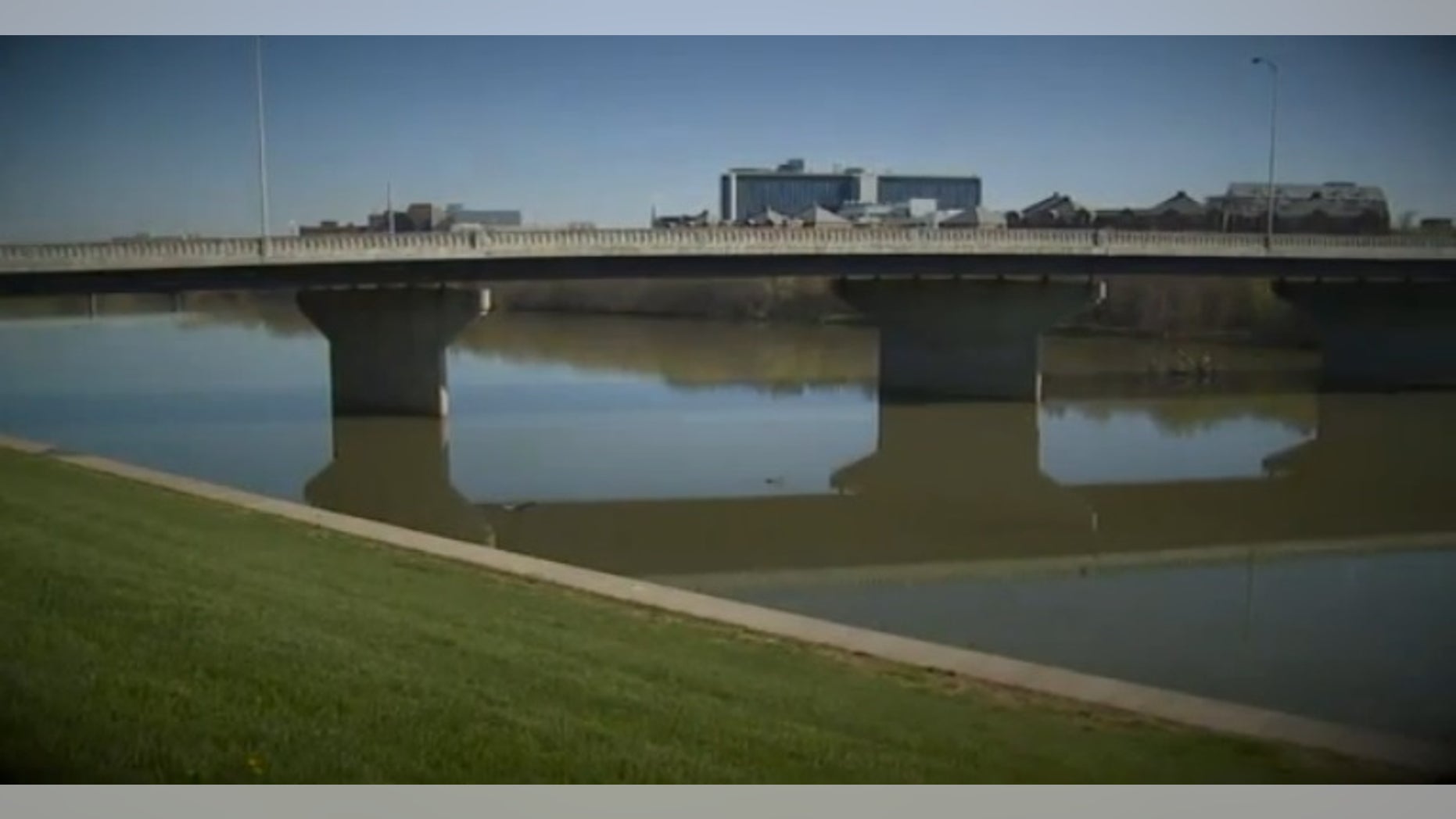 Police say a human torso that turned up in an Indiana river Sunday may have sat there for days.
A fisherman said he and a friend discovered the remains while they were sitting in their boat on the White River in the Indianapolis area. "It was a male and it looked like it had been shot three times in the upper chest," the unnamed fisherman told Fox 59.
Police told the news station they were waiting for autopsy results before confirming exactly how long the man's body was in the water.
Somebody had cut off the head and arms cleanly, and the legs were cut below the knees, the fisherman added. Detectives say a tattoo was visible on the back, reading "Only God can judge me."
"This does not appear to be the result of damage by fish," police sgt. Catherine Cummings told Fox 59.
Investigators say they're looking into recent missing persons cases to try identifying the body.
"I never expected to go down to the White River fishing to find a body. You hear stories about it, but you never think that you're going to be the person to do that," the fisherman added.