Fire-damaged cruise ship out of service until Jan.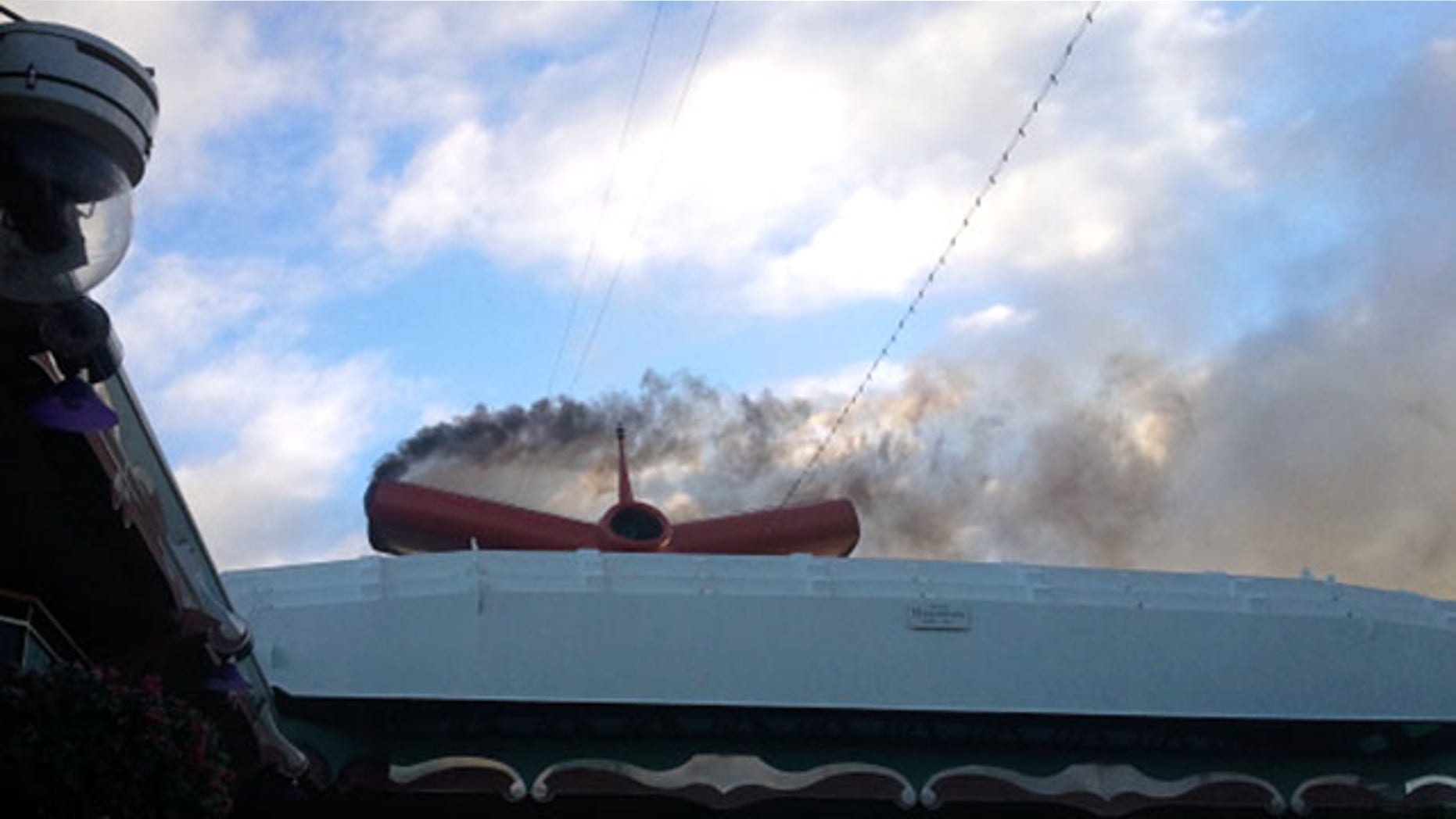 SAN DIEGO – A fire-damaged cruise ship that was stalled for three days off the Mexican coast will be out of service until January for repairs, its operator said Tuesday.
Miami-based Carnival Cruise Lines said nine voyages by the Splendor have been canceled, including weekly Mexico Riviera voyages. Passengers will get a full refund for the cruises and air fares, along with a 25 percent discount on a future cruise.
The ship was expected to sail again from Long Beach, Calif., on Jan. 16.
The 952-foot ship was towed to San Diego after an engine-room fire left its nearly 4,500 passengers and crew without power.
The Port of San Diego said tugboats will tow the Splendor 2 1/2 miles on Thursday to the Tenth Avenue Marine Terminal for repairs.