Feds may enlist casinos to vet high-rollers' funds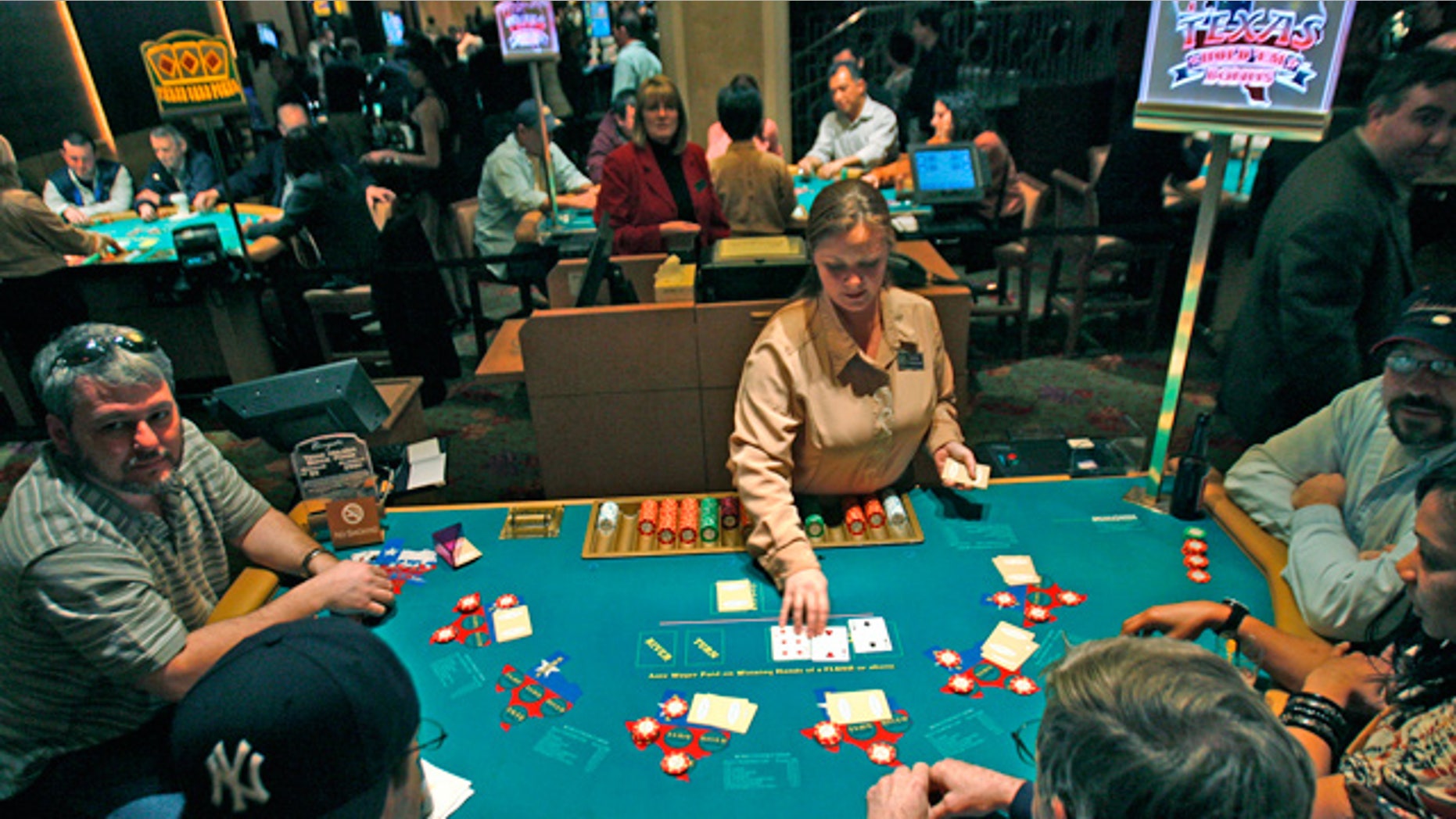 The feds want to know who is cashing in their chips, and they want help from casinos.
The Treasury Department's Financial Crimes Enforcement Network, or FinCEN, is considering implementing new regulations within the current law, which already requires casinos to report any suspicious activity, according to a report from Reuters. The move is aimed at stopping criminals from using casinos for money laundering. If implemented, the new rule will most likely require casinos to gather more information on certain customers and better understand the source of high-risk transactions, such as international wire transfers and massive cash deposits.
"I fear there may be a culture within some pockets of the industry of reluctant compliance with the bare minimum, if not less," FinCEN Director Jennifer Shasky Calvery said last fall at the Global Gaming Expo. "I hope that together we can make a cultural change."
[pullquote]
Reuters reported that FinCEN is currently investigating possible lapses in compliance at several Las Vegas casinos. Last August, the Las Vegas Sands Corp. agreed to pay the Justice Department more than $47 million for admitted anti-money laundering lapses at its Venetian and Palazzo hotels in the Nevada gambling mecca.
Officials for FinCEN declined comment when reached by FoxNews.com but referred to Calvery's statements at the expo last September.
"When some casinos say that they are in the gaming business and not really in the business of providing financial services, I get the impression that they are saying that they should not have as much responsibility in the AML context as those financial institutions whose business it is to receive, move and protect money," Calvery said. "And when some casinos say that probing their customers about their activities outside of the casino will drive customers away, I sense that they feel that it is not their responsibility to protect their institutions, and our financial system as a whole, from being used by illicit actors."
American Gaming Association President and CEO Geoff Freeman said the industry advocacy group will work with the Treasury Department.
"We are developing a strong partnership with FinCEN that enables achievement of our shared goal to protect the integrity of gaming," he said in a statement to FoxNews.com. "It is important that the millions of law-abiding customers who frequent our properties every day can continue to receive a world-class entertainment experience while we uphold our commitment to a culture of compliance."