Federal judges reject bid for appeal in Ohio terror plot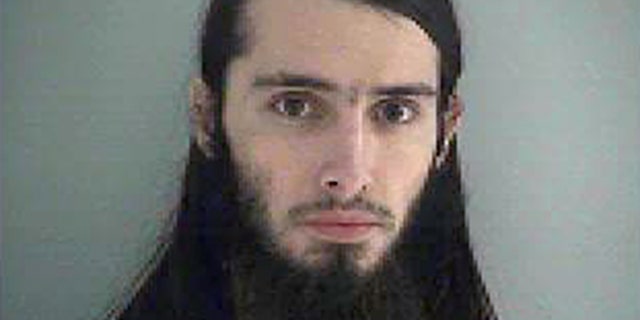 CINCINNATI – A federal appellate panel has dismissed an Ohio man's bid to appeal his 30-year prison sentence for plotting to attack the U.S. Capitol.
The three Cincinnati-based 6th U.S. Circuit Court of Appeals judges ruled recently that 22-year-old Christopher Cornell had waived his broad appeal rights when he pleaded guilty last year to three charges including attempted murder of U.S. officials and employees in support of the Islamic State group.
Court documents state Cornell had reserved the right to appeal for ineffective counsel or prosecutorial misconduct, but then contended that U.S. District Judge Sandra Beckwith had created ambiguity in court about the scope of his appeal waiver. The panel found no evidence Cornell had misunderstood when he pleaded guilty.
He was arrested in January 2015 after buying guns and ammunition.