Federal appeals court rules marathon bombing trial can stay in Boston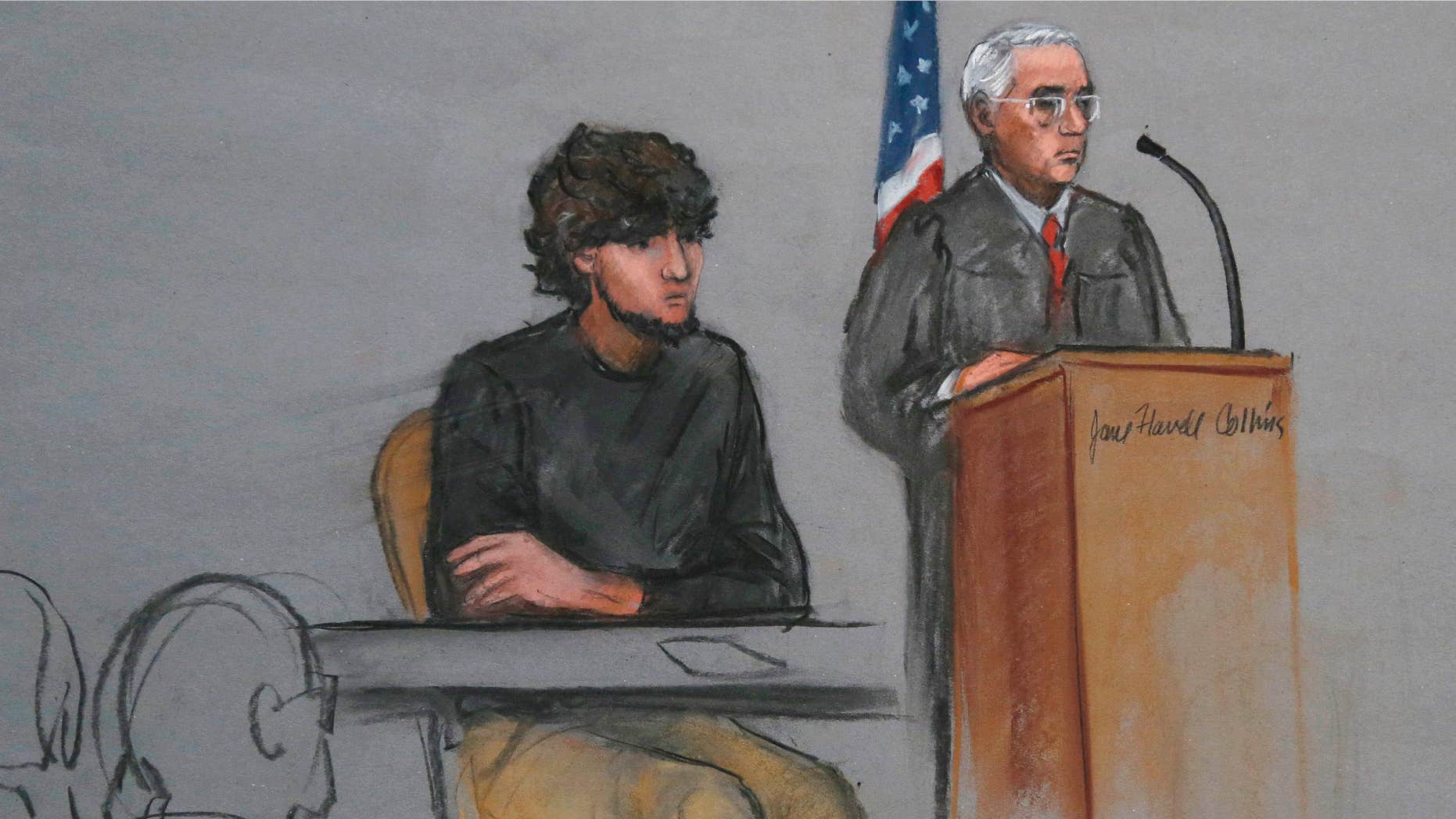 The federal appeals court ruled Friday that the trial of the Boston Marathon bombing suspect can stay in Massachusetts.
Lawyers of Dzhokhar Tsarnaev argued that intense media coverage of the case and the large amount of people affected by the attack made it impossible for him to get a fair trial. However, a three-judge panel did not see it that way.
The 1st U.S. Court of Appeals said that the high-profile case would receive much media attention, but knowledge of such case "does not equate to disqualifying prejudice." The court voted 2 to 1 in favor of keeping the trial in the state.
Prosecutors suggested that Judge George O'Toole Jr.'s questioning of prospective jurors had weeded out the people with strong opinions on Tsarnaev's guilt.
Tsarnaev's lawyers asked O'Toole numerous times to move the trial, but the judge refused. O'Toole said that the prospective jurors with a strong opinion of the suspect's guild could be rooted out. Chief Judge Sandra Lynch and Judge Jeffrey Howard noted that other high-profile cases such as the prosecution of Zacarias Moussaoui occurred where the crime took place.
In a dissent, Judge Juan Torruella wrote: "If a change of venue is not required in a case like this, I cannot imagine a case where it would be. ... If residents of the Eastern Division of the District of Massachusetts did not already resent Tsarnaev and predetermine his guilt, the constant reporting on the Marathon bombing and its aftermath could only further convince the prospective jurors of his guilt."
In arguments before the appeals court, federal public defender Judith Mizner said the local jury pool is "connected to the case in many ways" and cannot be counted on to be fair and impartial.
"This attack was viewed as an attack on the marathon itself ... and an attack on the city of Boston," Mizner said.
Assistant U.S. Attorney William Weinreb told the appeals court that prospective jurors who have strong opinions have "unhesitatingly admitted" them, allowing the judge to rule them out as jurors.
Mizner also argued that the trial needed to be moved to maintain public confidence in the judicial system.
Opening statements in the trial are expected to start Wednesday.
The Associated Press contributed to this report