FBI offers $10G reward in case of missing 4-year-old South Carolina girl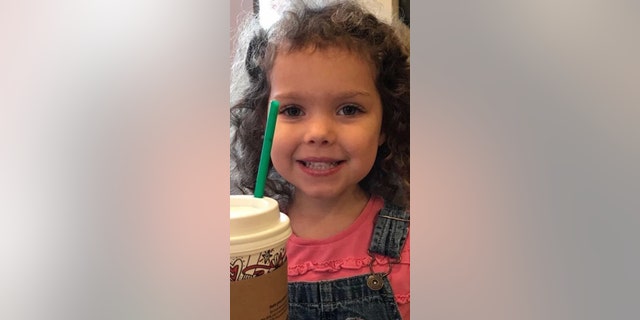 NEWYou can now listen to Fox News articles!
The FBI on Wednesday announced a $10,000 reward for information leading to the recovery of a missing 4-year-old girl in South Carolina, as the search for Heidi Renae Todd entered a second day.
Todd was reported missing just before 6 p.m. Tuesday from her home in the Whitney Lake subdivision on Johns Island in Charleston, S.C. She was last seen wearing a blue shirt and pink pants.
Investigators said they believe the 4-year-old girl could be with an unknown man described as being skinny and between the ages of 25 to 30.
Interim Chief Jerome Taylor told reporters Wednesday afternoon the girl's mother, who was taken to the hospital, was able to give a brief description of a person who they believe the girl could be with.
He said the person who attacked the girl's mother was "an unwanted guest."
Mayor John Tecklenburg said Wednesday the girl's mother was brutally beaten but in fair condition at a local hospital. He said the girl's father was out of town on a Coast Guard training mission when Todd vanished.
"We are looking for her, every nook and cranny, divers in the lake, helicopters," he said. "We don't know if Heidi might have been taken away in a vehicle or not."
The mayor said there were four other children living with Todd – two of which were in the house when the girl disappeared – and all are safe.
"There are many things we do not know...but one thing we know is Heidi Todd is missing," Tecklenburg added.
Divers were seen entering the lake in front of the family's home Wednesday, which neighbors told the news station is about eight to 12 feet deep.
"We will continue searching in this area and expand out until we find Heidi," Taylor said.
Tecklenburg said they do not have enough information on a suspect to meet the requirements for an Amber Alert because investigators don't know if she was taken in a vehicle.
Anyone with information can call 843-743-7200 for the on-duty CPD Central Detective. A 24-hour tip line has also been set up for citizens to report information in the case. Anyone with information can call 843-619-6123.