FBI investigating Kansas bar shooting as possible hate crime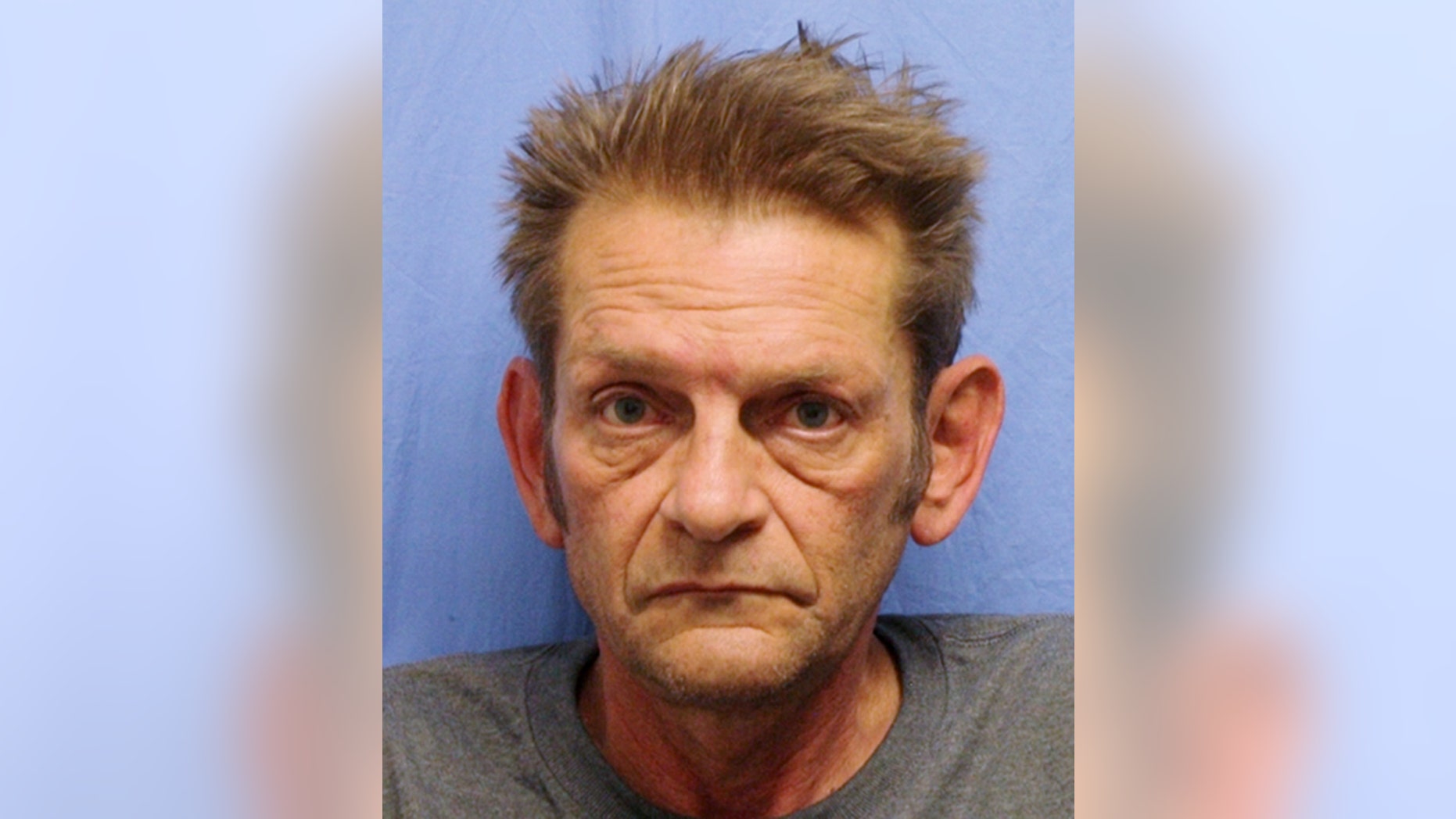 The FBI announced Tuesday it's working with the Olathe, Kansas, police department to investigate the deadly shooting at a bar last week as a possible hate crime.
"The FBI will continue to work jointly with Olathe Police Department and our state and local partners regarding this ongoing investigation," a statement from the FBI's Kansas City Division said.
The White House described the Kansas shootings as an "act of racially motivated hatred," The Hill reported. White House spokeswoman Sarah Huckabee Sanders said, "The president condemns these and any racially and religiously motivated attacks."
$20 DEBT LEADS TO MELEE AT FLORIDA GIRL SCOUT COOKIE STAND
Witnesses to the shooting said 51-year-old suspect Adam Purinton yelled "get out of my country" at 32-year-olds Srinivas Kuchibhotla and Alok Madasani before opening fire last Wednesday.
Kuchibhotla was killed and Madasani was wounded. Both were working as engineers for GPS device-maker Garmin. Another bar patron who tried to intervene also was wounded.
JEWISH CENTERS ACROSS SEVERAL STATES EVACUATED
Purinton is charged with murder and attempted murder.
Kuchibhotla's mother said she asked her son to come back to India if he felt threatened in the United States, but he said he was not in any danger.
Her son's body was cremated in his hometown of Hyderabad, in the capital of Telangana state.
"I had asked him to return to India if he was feeling insecure there. But he used to say he was safe and secure," Parvatha Vardhini said.
Now she wants her younger son and his family to come home. "I will not allow them to go back," she said. "My son had gone there in search of a better future. What crime did he commit?"
Hundreds of grieving relatives and friends tearfully mourned the 32-year-old who came to the U.S. in 2005 to pursue a master's degree at the University of Texas at El Paso.
"It is so cruel. He was such a kind soul, very friendly. He was so excited that he and his wife were going to start a family soon. Now this has happened," said P. L. Narayana, his uncle.
Fox News' Matt Dean and The Associated Press contributed to this report.