Family's Thanksgiving celebration turns into horror when intruder invades home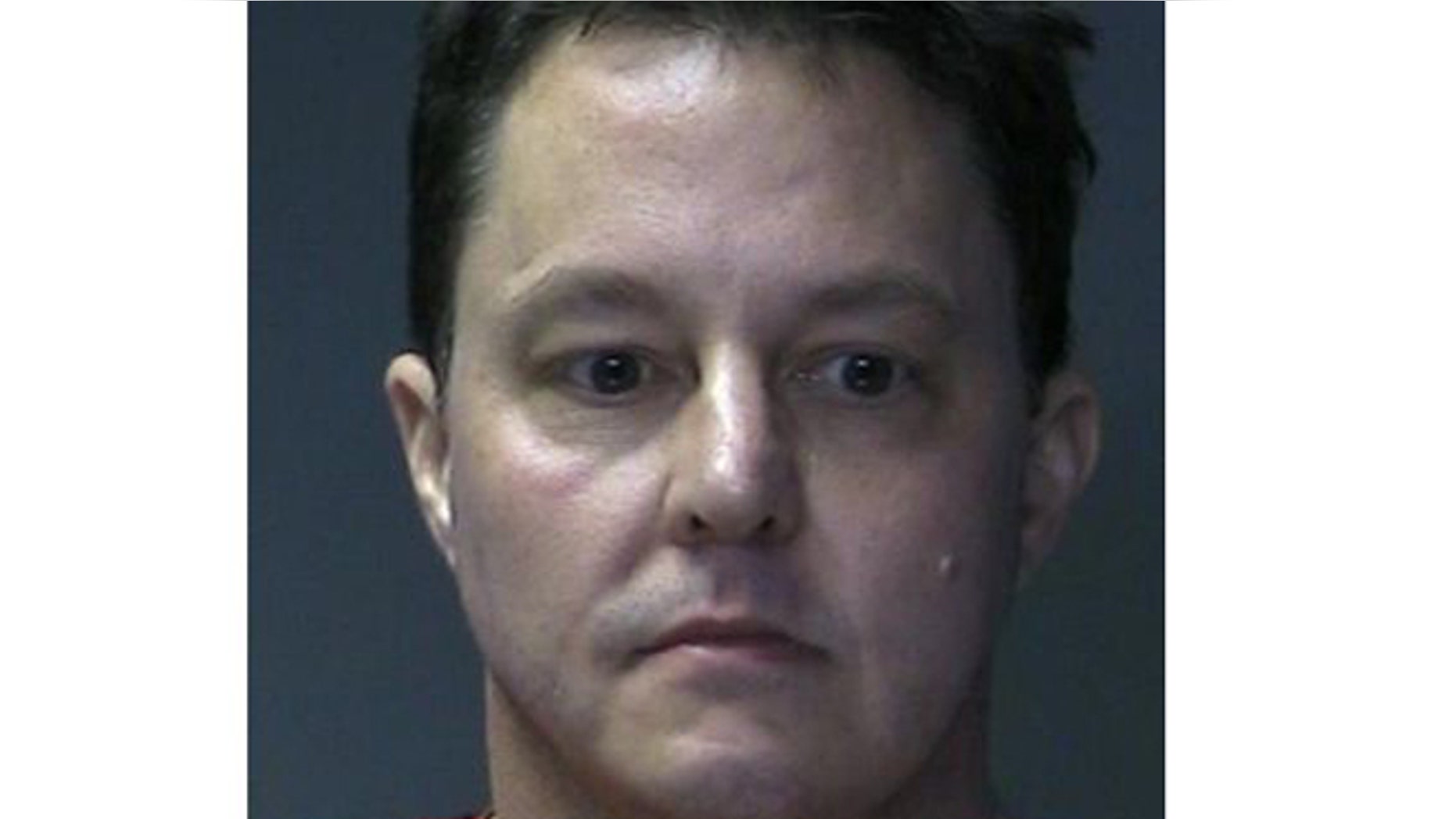 A suburban New York family's happy Thanksgiving celebration turned into a horror when a man broke into their home and assaulted an elderly relative, WCBS-TV reports.
The family had just gone to bed Thursday when cops say Jeffrey Rice slipped into the home in Cold Spring Harbor on Long Island's north shore through an unlocked door and grabbed a knife.
Police said Rice then sneaked upstairs, where he attacked the homeowner's 85-year-old aunt with his fists. The woman had just fallen asleep in a bedroom she was sharing with her 7-year-old grandniece, the daughter of the 37-year-old homeowner and his wife.
The wife, 35, told the station what happened.
GUN-TOTING GRANDMOTHER FOILS HOME INVASION; 3 ARRESTED
"My daughter was in the room and escaped, ran downstairs and told my in-laws to call 911, which I had already done from upstairs," she said.
The woman said she and her husband tried to grab the knife. She said they eventually subdued the intruder with the help of her brother and brother-ion-law.
"He was definitely on drugs, maybe PCP or something," she told the station. "He was completely hallucinating. He took some swings at my husband. Our bed is shattered in our room and, you know, my husband had a baseball bat."
The aunt was treated for bruises and swelling at a hospital, the station reported Friday.
2 CHILDREN KILLED IN GEORGIA HOME INVASION
Cops said the 45-year-old Rice lived in another town and targeted the house at random. He was jailed on a burglary charge.
Newsday reported Friday that Rice has a criminal record and wound up in Cold Spring Harbor after trashing his landlord's bedroom.
The landlord told the paper that Rice came at her "like a nutjob" before running away.