Family of missing Utah mom Susan Powell launches 400 mile search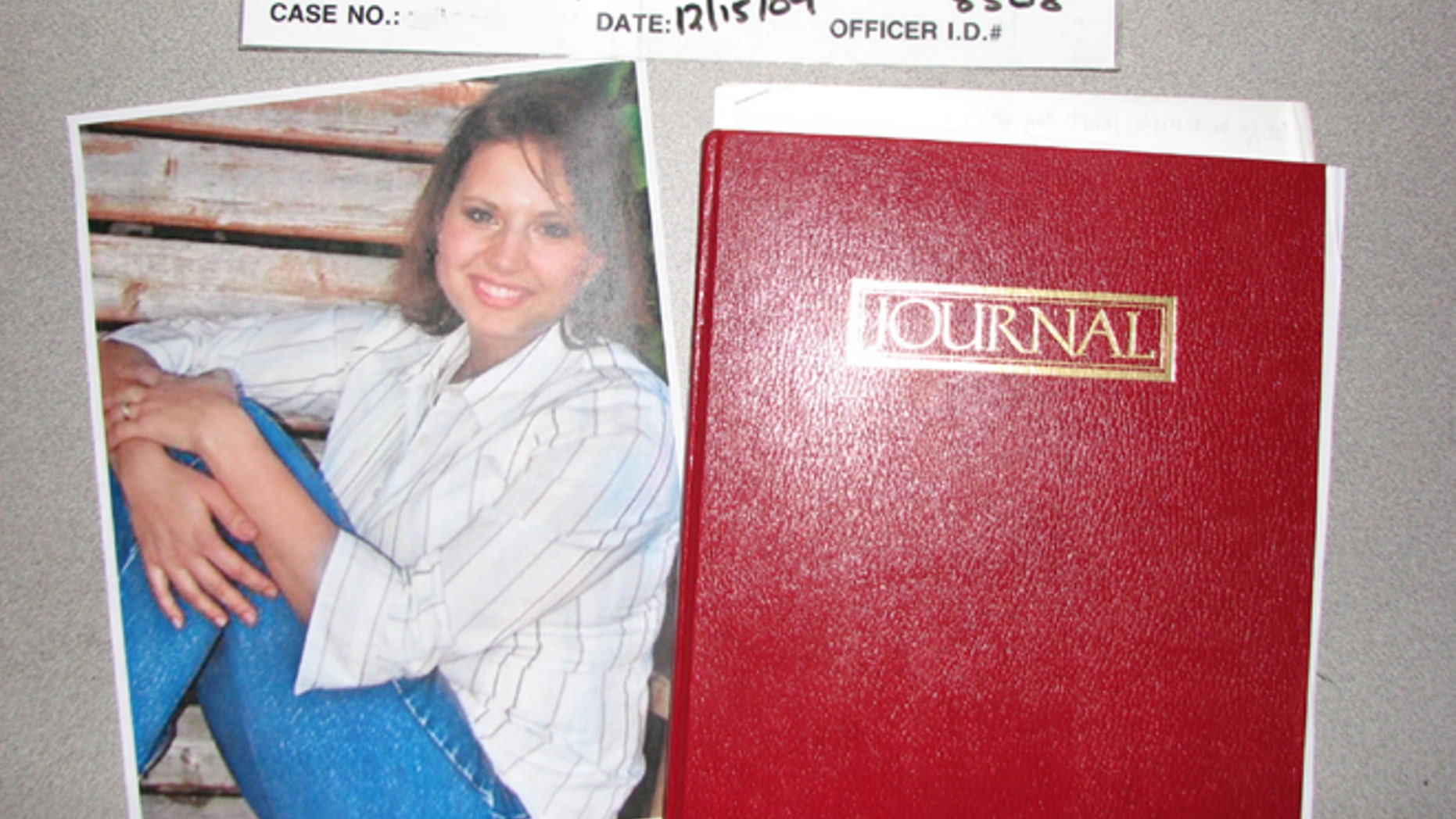 SALT LAKE CITY – The father of missing Utah mom Susan Powell has launched his own search this week after police said the case is at a standstill after they've run out of tips.
Susan's father Chuck Cox announced on the Susan Cox Powell Foundation's website that he was starting a search Tuesday on a 400-mile stretch of Interstate 84 from Pendleton, Ore. to Tremonton in northern Utah.
Susan Powell disappeared in 2009 and has never been found.
Her husband killed their two sons and himself in February 2012.
Authorities spent two days earlier this month searching a rural Oregon property for her remains.
Cox is traveling with a private investigator, handing out flyers and speaking to local law enforcement and residents to see if they remember anything that might produce new leads.