Young couple from Idaho reportedly found safe after being reported missing in Hawaii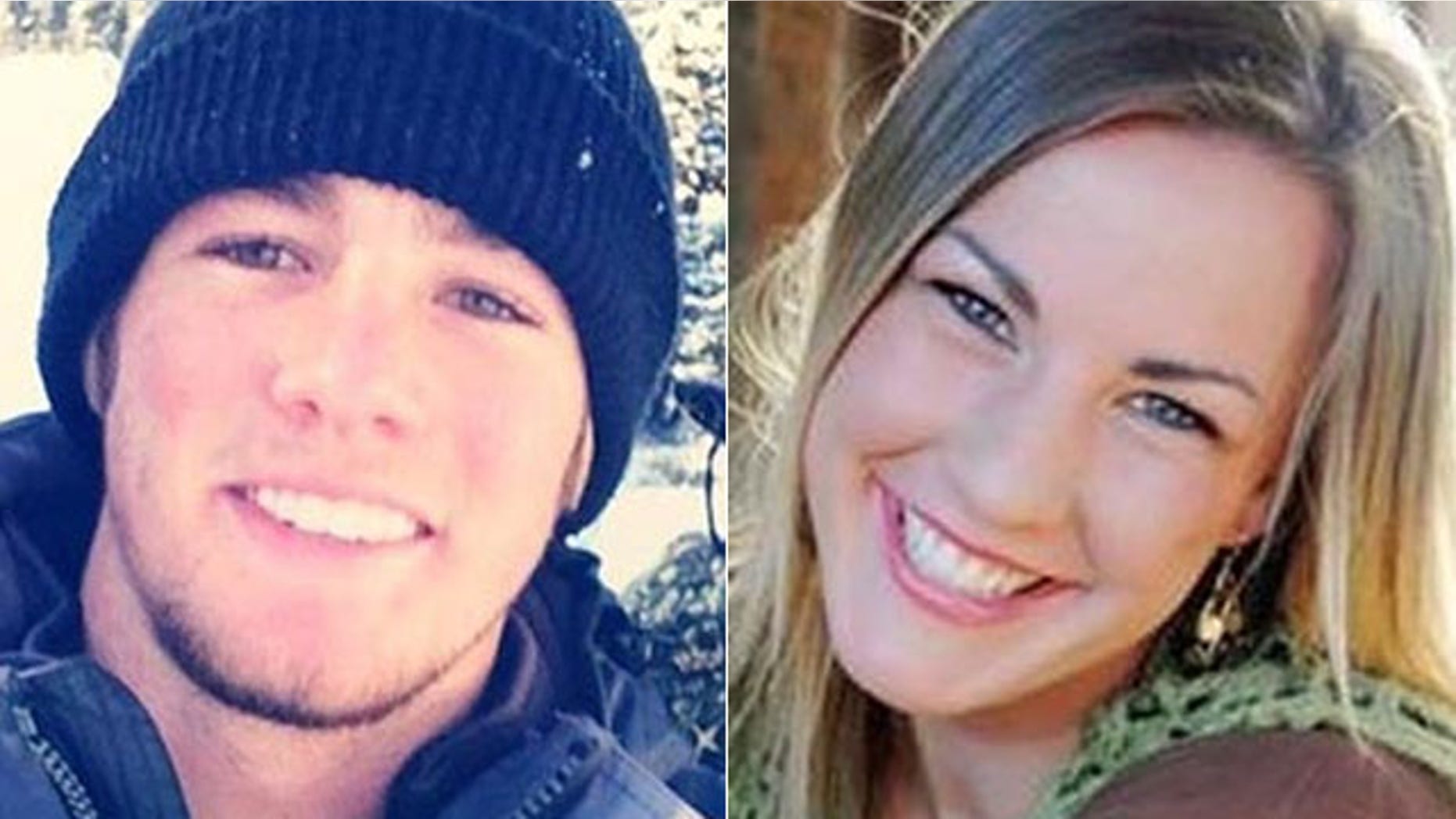 A young Idaho couple reported missing on Hawaii after a relative received a disturbing phone call from someone claiming to have one of them have reportedly been found safe.
Twenty-one-year-old Kevin Butler and 18-year-old Kimberly Linder, both of McCall, Idaho, checked out of their Kona hotel on May 24 and told family members they planned to go camping.
The family contacted police Wednesday morning and informed them someone had called them claiming to have Butler.
Police say the duo was found in Hawaii's Hamakua district Wednesday night in good health, KHON reports. No other details were given.
The Associated Press contributed to this report