Family of Al Qaeda's Samir Khan Gets 'Condolence Call' From U.S. State Department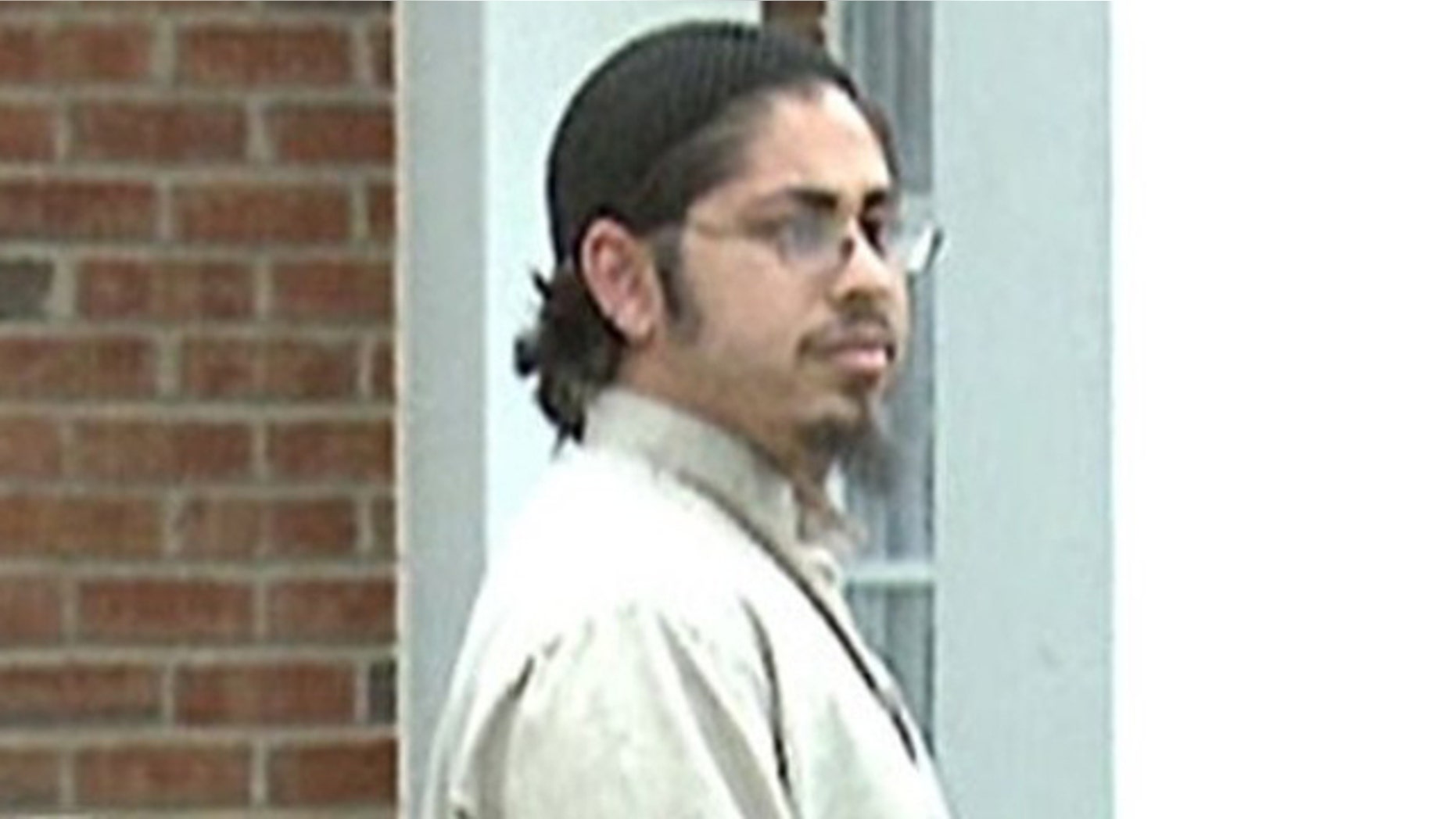 The U.S. State Department made a phone call to the family of Al Qaeda propagandist Samir Khan to offer the government's condolences on his death during a U.S. drone strike in Yemen, a department spokesman confirms.
State Department spokesman Harry Edwards confirmed to FoxNews.com that a "condolence call" was made to Khan's family in Charlotte, N.C., but declined to provide further details out of respect for the family.
The phone call, which was first reported by the Charlotte Observer, happened last Thursday, a Khan family spokesman said.
"It was a pretty quick call," family spokesman Jibril Hough told FoxNews.com. "They apologized to the family for not reaching out and contacting them sooner."
Khan was killed along with cleric Anwar al-Awlaki, a leader of Al Qaeda in the Arabian Peninsula, during a U.S. airstrike in Yemen Sept. 30.
The 25-year-old Khan first grabbed the attention of authorities when he was seen meeting with two terror suspects on New York's Long Island between 2007 and 2009, according to U.S. Rep. Peter King.
Khan, a Saudi-born man of Pakistani heritage who was a U.S. citizen, lived on Long Island before moving to Charlotte, N.C., where he began writing a pro-Al Qaeda blog from his parents' home.
In 2009, he moved to Yemen to join the terror network in the Arabian Peninsula.
Hough said the government's call came a day after the family released a statement condemning what they described as Khan's unjust "assassination."
Hough said that while Khan's father, Zafar, was "receptive" to the government's phone call, he is "pressing for answers" on the "legality" of his son's death.
He said the family wants to know why Khan was not captured and afforded due process.
"I don't think he was in a real position within Al Qaeda," Hough said. "He was a propagandist, but outside of that we don't know to what extent he was involved."
Hough added that he and the family tried intervention before Khan moved to Yemen, "trying to get him to use his talents in a more positive direction."
The family said in a statement, "Being a law abiding citizen of the United States our late son Samir Khan never broke any law and was never implicated of any crime.
"The Fifth Amendment states that no citizen shall be "deprived of life, liberty, or property, without due process of law" yet our government assassinated two if its citizens. Was this style of execution the only solution? Why couldn't there have been a capture and trial? Where is the justice? As we mourn our son, we must ask these questions."