Falling bear critically injures U.S. Army Alaska soldier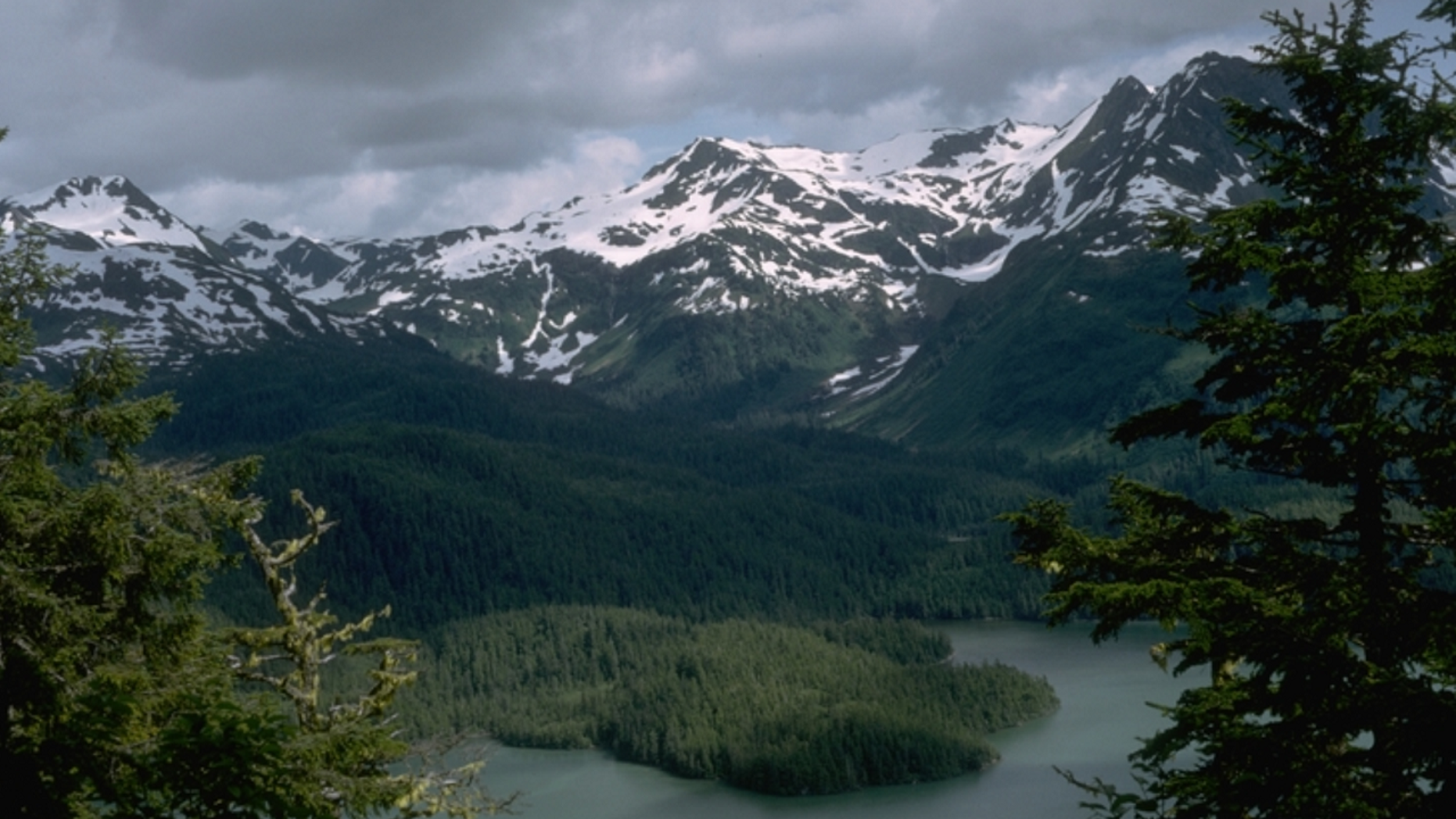 An army soldier out hunting with a partner in Southcentral Alaska on Saturday was critically injured by a tumbling bear they had shot, KTVA reported.
William McCormick, 28, and Zachary Tennyson, 19, were hunting above Carter Lake, which is about 100 miles' south of Anchorage, according to the report.
Alaska State Troopers said McCormick and Tennyson shot a bear that was above them on a ridge. The bear rolled down a slope and dislodged rocks in the process, a state troopers' statement read.
McCormick was injured by both a falling rock and the bear, KTVA reported. Alaska State Troopers, the Bear Creek fire departments and local residents responded to the scene.
McCormick was initially carried by an ambulance and later flown to Providence Alaska Medical Center in Anchorage. His injuries were reportedly life-threatening.
State Troopers said McCormick and Tennyson are soldiers that live on Joint Base Elmendorf-Richardson in Anchorage. Both men serve with the base's 4th Brigade Combat Team, 25th Infantry Division, a U.S. Army Alaska spokesman said.
Details were not released on what type of bear the men had shot or how far it had fallen.