Extreme heat warnings, flash flooding threat across Texas, severe storms from the Midwest to the Northeast
Good morning everyone!  Happy Monday.  We've got a lot of weather headlines to go over today.  First up: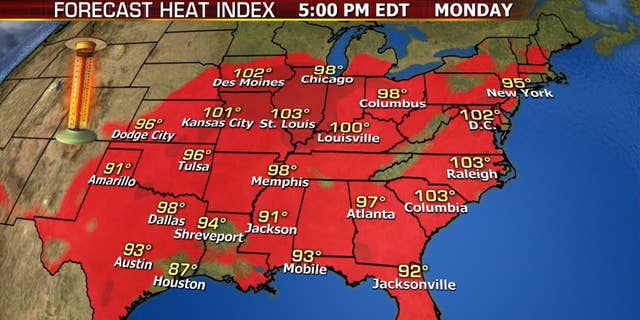 Dangerous heat continues from the Plains and Midwest to the East Coast.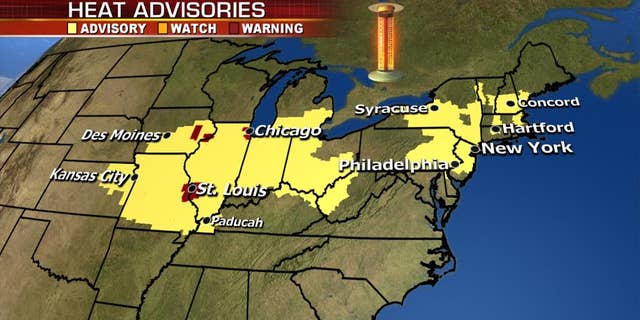 Heat advisories are widespread.  Portions of the Northeast and Great Lakes will see relief Tuesday into Wednesday.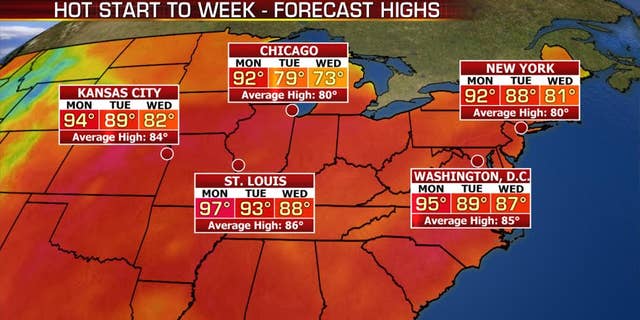 A few strong storms are possible across the interior Northeast and Midwest.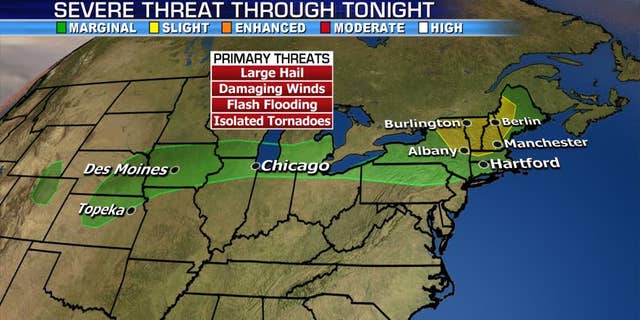 Flash flooding is also possible with storms from the interior Northeast back through the Great Lakes and Midwest.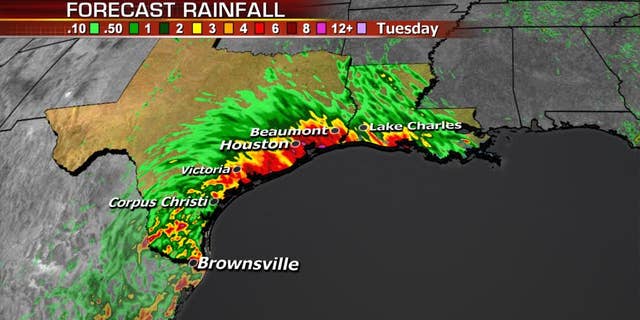 Tropical moisture will surge toward the Texas and Louisiana Gulf Coasts over the next few days.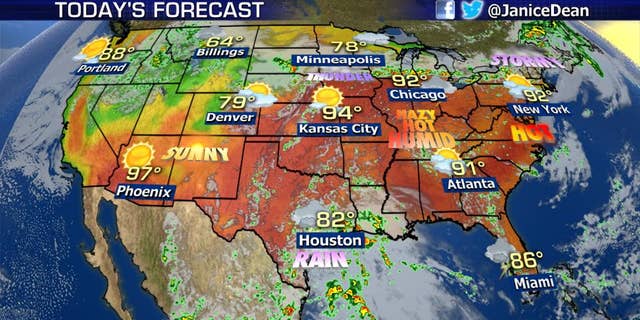 Heavy downpours and flash flooding are possible near the coast.
Be safe everyone!
JD