Ex-soldier serving life for killing 4 Iraqi family members dies in federal prison in Ariz.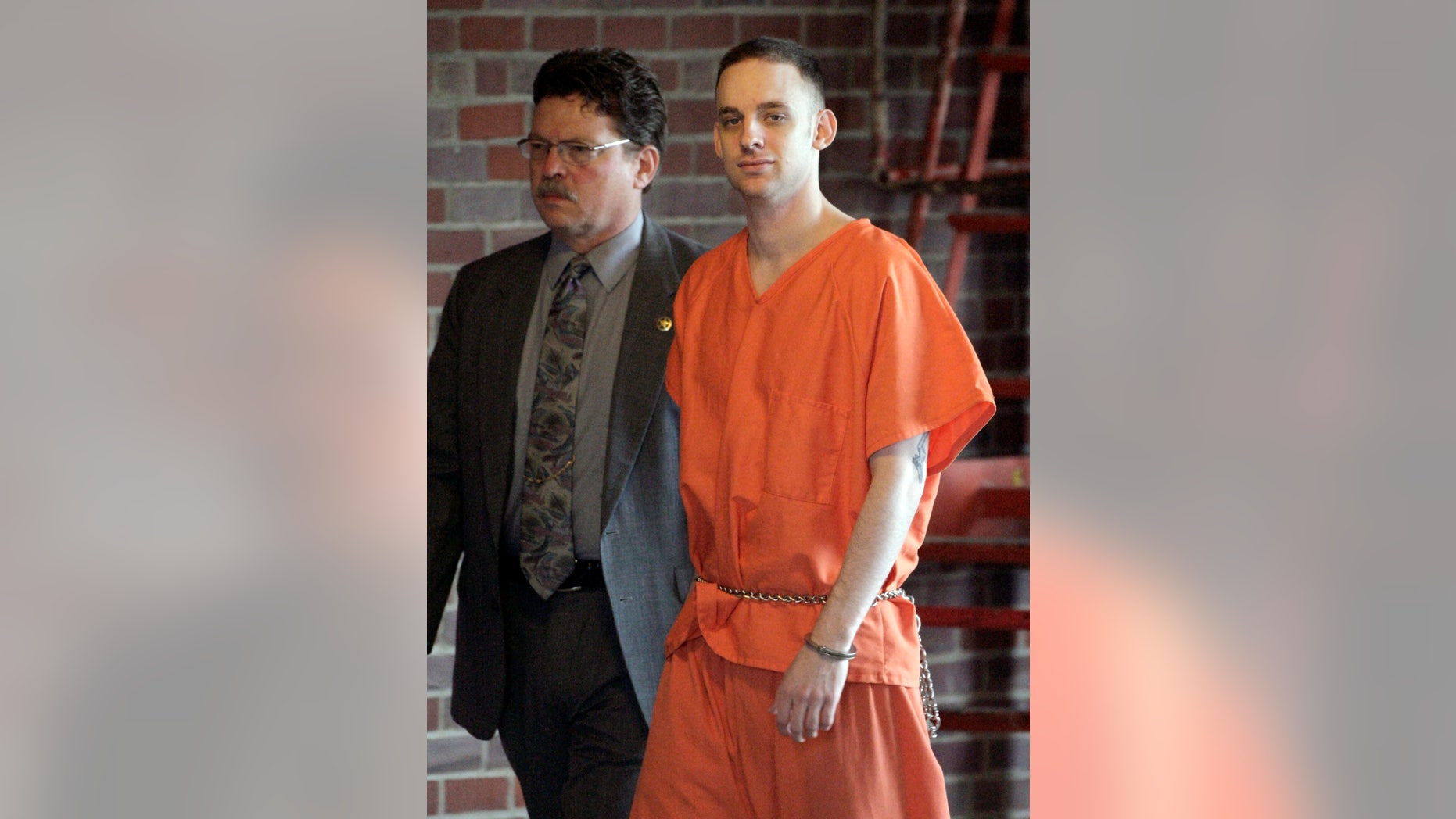 LOUISVILLE, Ky. – Officials say an ex-soldier has died in a federal prison where he was serving several life terms for gunning down four members of an Iraqi family during a deployment to their country.
Twenty-eight-year-old Steven Dale Green of Texas was convicted in 2009 for raping and killing 14-year-old Abeer Qassim al-Janabi (ah-BEER' kah-SEEM' al-jah-NAH'-bee), and gunning down three members of her family.
Federal Bureau of Prisons spokesman John Stahley says Green was found dead Saturday in his prison cell in Arizona and it was likely a suicide.
Green was a private in the 101st Airborne Division based at Fort Campbell on the Kentucky-Tennessee state line when he deployed to Iraq.
The crimes occurred in March 2006 when Green and three other soldiers went to the family's home in Mahmoudiya (mom-ah-DEE'-ah), Iraq.