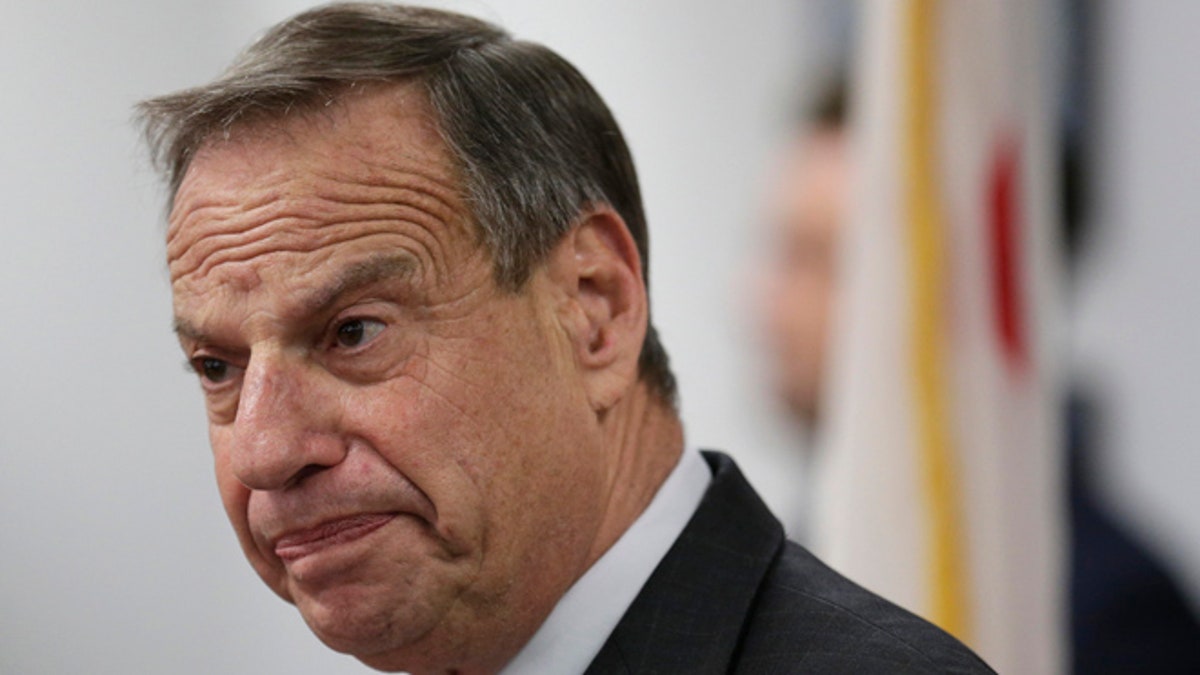 Jurors ruled Wednesday that former San Diego Mayor Bob Filner sexually harassed a city employee, but not badly enough for her to be awarded damages.
The Superior Court panel didn't award any money to Stacy McKenzie, concluding that Filner's harassment wasn't severe or pervasive and there wasn't any sexual battery, the San Diego Union-Tribune reported.
McKenzie, a regional director in the city's Park and Recreation Department, says Filner asked her for a date later approached her from behind, wrapped his arm around her neck and brushed her breast with his arm during a 2013 encounter. She had been with the mayor at an event in Mission Bay Park.
Filner testified that he didn't remember the incident. He was not in court for the verdict.
A former 10-term congressman, Filner served only eight months as mayor. Facing intense pressure and a recall effort, he resigned in August 2013 after nearly two dozen women reported that he groped them or engaged in other inappropriate behavior.
Later that year, Filner pleaded guilty to felony false imprisonment and misdemeanor battery charges and was sentenced to 90 days of house arrest.
Last month, the city agreed to pay $667,000 to Filner's executive assistant, who said her boss repeatedly tried to hug and kiss her, locked her in a kitchen and proposed sex on a conference table. Altogether, five lawsuits have been settled with the city agreeing to pay around $1 million.