Elizabeth Smart Storms From Courtroom During Doctor's Testimony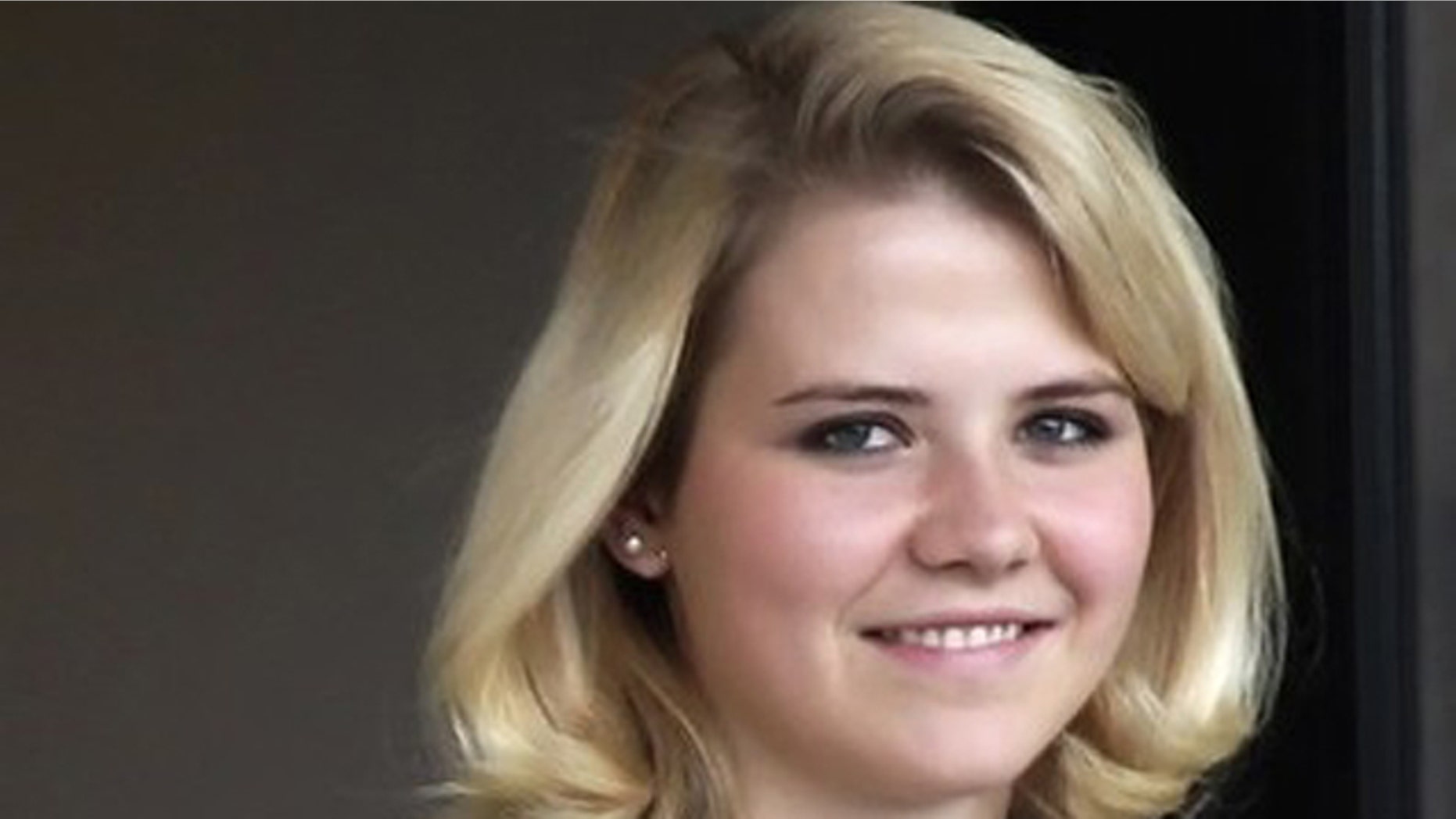 SALT LAKE CITY -- Kidnap victim Elizabeth Smart stormed from a courtroom Wednesday as a psychiatrist testified that her alleged attacker had been motivated by a desire to have children and create a new race in an imaginary Zion.
Forensic psychiatrist Paul Whitehead took the witness stand under subpoena during the federal trial of former street preacher Brian David Mitchell on kidnapping and other charges.
Whitehead said he gleaned this information from the journals of Wanda Eileen Barzee, Mitchell's estranged wife.
Whitehead said Smart had been chastised by Mitchell and Barzee for not wanting to have children.
"Mr. Mitchell was talking with Miss Smart about having babies to the point where Miss Smart actually picked out a name in case that happened," Whitehead testified.
At that point, Smart got up from her seat in the front row of the courtroom and left to a private area. Her mother followed.
Whitehead, a Utah State Hospital doctor, said he believes Mitchell suffers from psychotic illness.
The kidnapping occurred in 2002. Whitehead said he supervised the hospital unit where Mitchell, then a suspect in the case, was housed between 2005 and 2008 and diagnosed him with a delusional disorder. He believes Mitchell needed anti-psychotic medications but said Mitchell refused all treatments.
Mitchell was incarcerated at the state hospital after being deemed incompetent for trial in a parallel state case. Federal prosecutors took over the case in 2008.
Mitchell was taken from the courtroom to a hospital on Tuesday after suffering an apparent seizure. He returned to court briefly Wednesday but was removed again after disrupting the proceedings by singing hymns.
The trial is in its fourth week and is expected to last until Dec. 10. If convicted, Mitchell could spend the rest of his life in jail.
The defense doesn't dispute the facts of the kidnapping, but contends that Mitchell is mentally ill and cannot be held responsible.
Prosecutors believe Mitchell is faking a mental illness to avoid prosecution.
Smart was 14 when she was abducted from her home at knifepoint on June 5, 2002. She was recovered nine months later disguised in wig and sunglasses and walking a suburban Salt Lake City street with Mitchell.
Now 23, Smart has testified that she was forced to enter a polygamous marriage with Mitchell, endured near daily rapes, was forced to use drugs and alcohol, and was taken to California against her will.